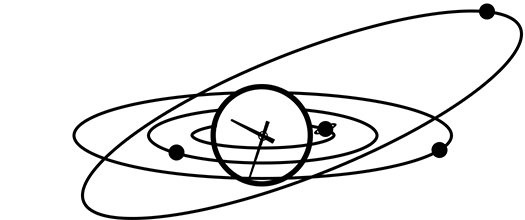 Virgo Daily Horoscope
Your Virgo horoscope for March 10th, 2014.
Today's Moon-Jupiter conjunction comes with the promise of new friends and new support networks, Virgo - you only have to go out there and mingle.
A very fortunate meeting today could bring you a new friend for life, Virgo. The Moon-Jupiter conjunction occurs in the social area of your chart and indicates a very friendly, optimistic and outward looking kind of day. You'll have much more social confidence than normal, and you'll feel delighted to meet new faces. Pay attention, because one of these people will be around you for years to come.
Looking for yesterday's Virgo horoscope? Here is the Virgo Horoscope for 2014-03-09 from the Virgo Archive.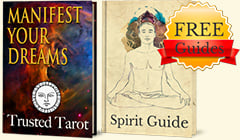 Get FREE Daily Horoscopes
And two complementary Spirit Guides!
✓ Discover how to Manifest Your Reality
✓ Take Charge with Deep Relaxation Excercies