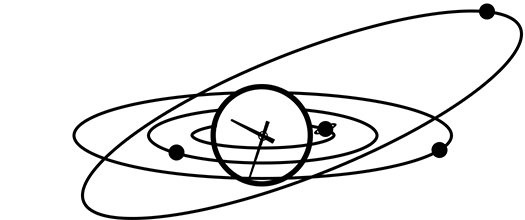 Virgo Daily Horoscope
Your Virgo horoscope for April 1st, 2015.
Today's Moon-Neptune opposition brings out deep-seated feelings of guilt and worthlessness, Virgo. Doesn't sound like much fun, and it isn't - but there are steps you can take to keep the negativity at bay.
You're feeling guilty, Virgo. About something you said, about something you did, about world debt or the state of humanity - whatever it is, you're convinced that it's your fault. As the Moon opposes Neptune, this can drag you down into a depressive cycle. In order to break free from this rather negative influence, you need to take some very small but very positive steps. In truth, you have nothing to feel guilty about, but doing something kind for someone else will have a good psychological impact on you and will prevent your self-esteem from slipping too far.
Looking for yesterday's Virgo horoscope? Here is the Virgo Horoscope for 2015-03-31 from the Virgo Archive.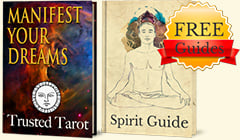 Get FREE Daily Horoscopes
And two complementary Spirit Guides!
✓ Discover how to Manifest Your Reality
✓ Take Charge with Deep Relaxation Excercies