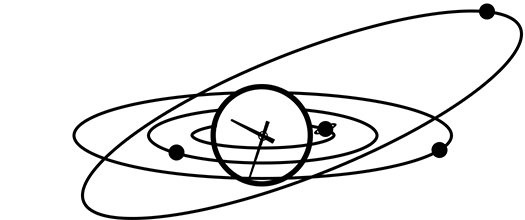 Virgo Daily Horoscope
Your Virgo horoscope for July 7th, 2015.
Keeping the peace appeals to you today, if only for the sake of a quiet life. By helping others to resolve arguments, you're boosting your own peace of mind.
You seem to be caught up on the sidelines of a conflict today, but you really can't see what all the fuss is about. The issue seems perfectly straightforward to you. Here is where your skills as a mediator and diplomat could come into their own, Virgo. Help the warring parties to reach a win-win conclusion. Whether this is at work, in business, or in your personal life, your abilities in this area will not go unnoticed.
Looking for yesterday's Virgo horoscope? Here is the Virgo Horoscope for 2015-07-06 from the Virgo Archive.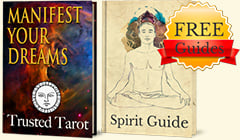 Get FREE Daily Horoscopes
And two complementary Spirit Guides!
✓ Discover how to Manifest Your Reality
✓ Take Charge with Deep Relaxation Excercies