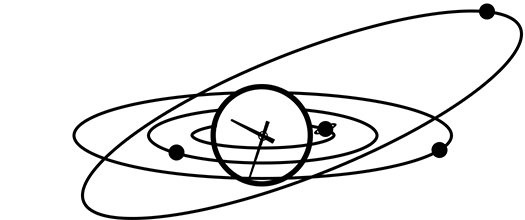 Virgo Daily Horoscope
Your Virgo horoscope for November 28th, 2014.
Today's Moon-Jupiter opposition is emotionally tricky, Virgo, and could find you feeling alone and friendless. It doesn't have to be that way.
Today could be a struggle if you suffer from depression or any other mental health problem, Virgo. The Moon opposes Jupiter, and makes you feel as though you want to hide away from the world, but isolation will only make you feel worse. Try to socialize today, even if it's only with family or trusted allies. The more you reach out to people and try to make a connection, the more support and upliftment you'll get from them.
Looking for yesterday's Virgo horoscope? Here is the Virgo Horoscope for 2014-11-27 from the Virgo Archive.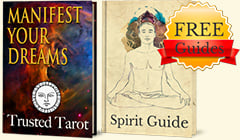 Get FREE Daily Horoscopes
And two complementary Spirit Guides!
✓ Discover how to Manifest Your Reality
✓ Take Charge with Deep Relaxation Excercies