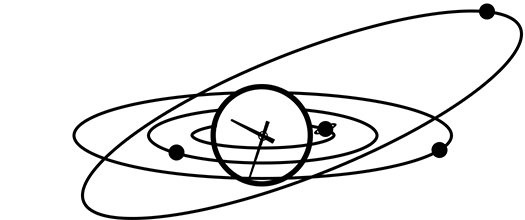 Virgo Daily Horoscope
Your Virgo horoscope for October 20th, 2014.
Today's Moon-Mars square stirs up trouble within the family, Virgo. Don't react and don't be goaded into doing anything childish. Keep your dignity and your common sense intact.
Today, the Moon still shines from Virgo - which is just as well, as you'll need all of your self-confidence to handle an awkward family matter. The Moon squares Mars, currently transiting the family sector of your chart, and indicates that tempers will flare here. It's hard not to get sucked into the emotion and angst of it all, but if you can keep a cool head and avoid immediate retaliation, you can emerge with a firm grip on the moral high ground.
Looking for yesterday's Virgo horoscope? Here is the Virgo Horoscope for 2014-10-19 from the Virgo Archive.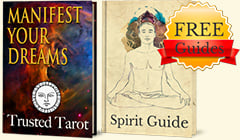 Get FREE Daily Horoscopes
And two complementary Spirit Guides!
✓ Discover how to Manifest Your Reality
✓ Take Charge with Deep Relaxation Excercies