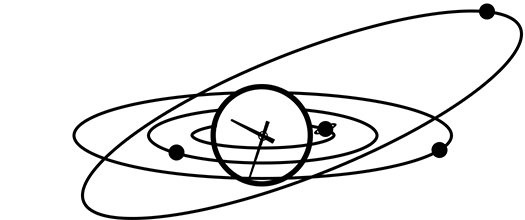 Virgo Daily Horoscope
Your Virgo horoscope for May 1st, 2016.
Today's Sun-Neptune sextile is all about nature and the environment for you, Virgo. You'll need to head somewhere beautiful in order to make the most of these healing energies.
Try to spend as much time as you can in the great outdoors today, Virgo. As May begins, the Sun sextiles Neptune, and encourages you to seek out a wilderness of some kind, where you can truly feel at one with the earth. This could be tricky if you live in an urban environment, but even the biggest of cities have hidden green oasis spots, if you know where to look. Being around water will also help to refresh your spirit, even if it's only a fountain or a backyard pond.
Looking for yesterday's Virgo horoscope? Here is the Virgo Horoscope for 2016-04-30 from the Virgo Archive.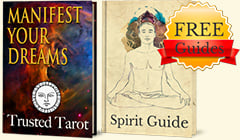 Get FREE Daily Horoscopes
And two complementary Spirit Guides!
✓ Discover how to Manifest Your Reality
✓ Take Charge with Deep Relaxation Excercies