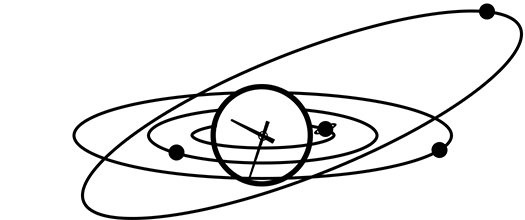 Virgo Daily Horoscope
Your Virgo horoscope for October 31st, 2014.
This should be a Halloween to remember, but the Moon-Jupiter opposition warns you to take it easy, Virgo. Don't scare the living daylights out of yourself.
Happy Halloween, Virgo! This is a mystical and spiritual day for you, that's for sure, but psychic fun and games today could lead to more than you bargain for. If you're planning a Halloween event of some kind, don't get carried away or you could end up seriously spooking out yourself or someone vulnerable. It's about knowing where to draw the line, and about telling the difference between harmless fun and harmful fear.
Looking for yesterday's Virgo horoscope? Here is the Virgo Horoscope for 2014-10-30 from the Virgo Archive.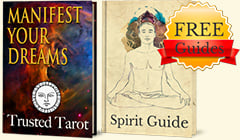 Get FREE Daily Horoscopes
And two complementary Spirit Guides!
✓ Discover how to Manifest Your Reality
✓ Take Charge with Deep Relaxation Excercies