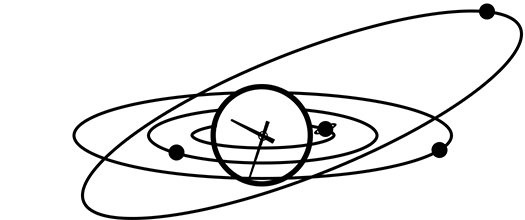 Virgo Daily Horoscope
Your Virgo horoscope for July 24th, 2014.
Today's Mercury-Uranus square warns against following someone's drastic advice, Virgo. You have the situation in check - don't go spoiling it with foolhardy action.
Avoid listening to a friend's harebrained scheme today, Virgo, especially if they reckon they know how to resolve a long standing dispute within your family. Their reckless and frankly off the wall ideas will only backfire on you. It's all very well for your friend to suggest such drastic measures - they don't have to live with the consequences of that advice. A more measured approach is needed.
Looking for yesterday's Virgo horoscope? Here is the Virgo Horoscope for 2014-07-23 from the Virgo Archive.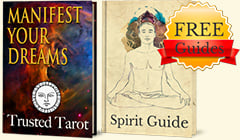 Get FREE Daily Horoscopes
And two complementary Spirit Guides!
✓ Discover how to Manifest Your Reality
✓ Take Charge with Deep Relaxation Excercies