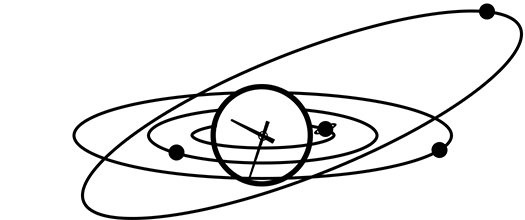 Virgo Daily Horoscope
Your Virgo horoscope for February 8th, 2016.
You're fascinated by alternative health today, and as the New Moon shines from this area of your chart, it's an idea time to try out some new treatments on your way to holistic wellness.
Today's New Moon occurs in the health sector of your chart, and it's the perfect moment to implement a new healthy eating or exercise regime. You are motivated and committed, and you know you can succeed in improving your long term health this way. This is also a good day to consider an alternative therapy treatment - or even to think about training as a therapist yourself.
Looking for yesterday's Virgo horoscope? Here is the Virgo Horoscope for 2016-02-07 from the Virgo Archive.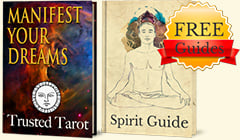 Get FREE Daily Horoscopes
And two complementary Spirit Guides!
✓ Discover how to Manifest Your Reality
✓ Take Charge with Deep Relaxation Excercies