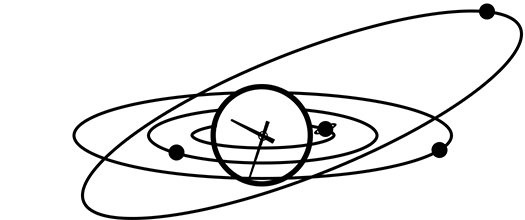 Virgo Daily Horoscope
Your Virgo horoscope for July 28th, 2014.
You need to think more imaginatively about where you're trying to go, Virgo. Today's Venus-Pluto opposition opens up your lateral thinking abilities, to your benefit.
Take some of the creativity you enjoy in your hobbies and apply it to your long term vision, Virgo. Today's Venus-Pluto opposition demands that you take an alternative look at your objectives and use some lateral thinking to move a step closer to your dreams. If you just go about things the same old way, you're not going to make progress. It's time to take a calculated risk or three.
Looking for yesterday's Virgo horoscope? Here is the Virgo Horoscope for 2014-07-27 from the Virgo Archive.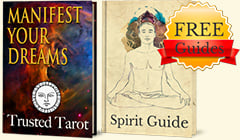 Get FREE Daily Horoscopes
And two complementary Spirit Guides!
✓ Discover how to Manifest Your Reality
✓ Take Charge with Deep Relaxation Excercies