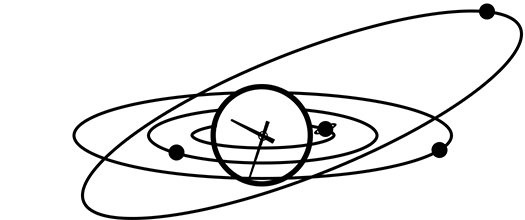 Virgo Daily Horoscope
Your Virgo horoscope for April 20th, 2015.
Fresh ideas come from fresh places, Virgo. Get out and explore if you can today, as the new Taurus Sun encourages you to seek clarity through travel.
This is an odd sort of a Monday for you, Virgo. You sense that you're on the brink of something, but you're too scared to go all out for what you want. As Mercury squares Jupiter, you're confused, with too many options on the table, and too many widely differing pieces of advice to consider. The Sun enters Taurus today and begins to transit the travel sector of your chart - perhaps it would be a good idea to visit somewhere new today, to help to clear your mind.
Looking for yesterday's Virgo horoscope? Here is the Virgo Horoscope for 2015-04-19 from the Virgo Archive.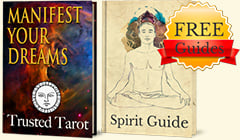 Get FREE Daily Horoscopes
And two complementary Spirit Guides!
✓ Discover how to Manifest Your Reality
✓ Take Charge with Deep Relaxation Excercies