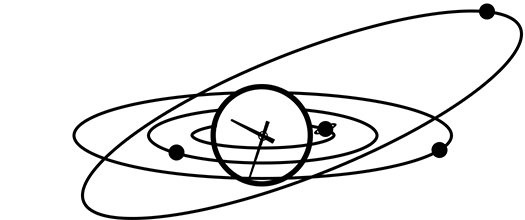 Virgo Daily Horoscope
Your Virgo horoscope for August 3rd, 2015.
Forging a new self-confidence can begin today, under the influence of the Jupiter-Saturn square. This aspect is ultimately helpful to you, Virgo, but it's going to take some work.
Are you finally ready to break out of your own self-imposed prison, Virgo? The Jupiter-Saturn square is exact today, and will go exact again twice more over the coming 10 months. During this period, you will find the confidence and the wherewithal to break out of your comfort zone. Along the route, however, starting today, there will be many difficult moments, and a lot of frustration. Try something new today; if it fails, that's OK. You have plenty of time to try again.
Looking for yesterday's Virgo horoscope? Here is the Virgo Horoscope for 2015-08-02 from the Virgo Archive.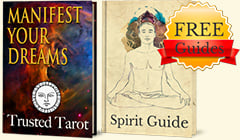 Get FREE Daily Horoscopes
And two complementary Spirit Guides!
✓ Discover how to Manifest Your Reality
✓ Take Charge with Deep Relaxation Excercies