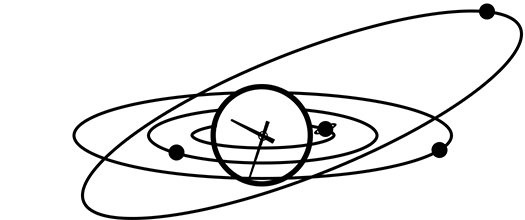 Virgo Daily Horoscope
Your Virgo horoscope for October 24th, 2014.
Enjoy the romantic vibes of this Friday, Virgo, and try to keep the troubles of the world at arm's length. The Moon-Neptune trine brings you some much needed peace.
This can be a very romantic Friday for you, Virgo. It's a great time to write a love letter to your other half, or to write or read inspirational poetry. You're into fiction and make believe too, courtesy of the Moon-Neptune trine. Hole yourself up in your castle with your partner and let the real world turn without you for a day. There's nothing which can't wait until tomorrow.
Looking for yesterday's Virgo horoscope? Here is the Virgo Horoscope for 2014-10-23 from the Virgo Archive.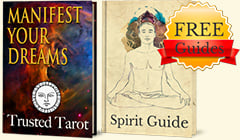 Get FREE Daily Horoscopes
And two complementary Spirit Guides!
✓ Discover how to Manifest Your Reality
✓ Take Charge with Deep Relaxation Excercies