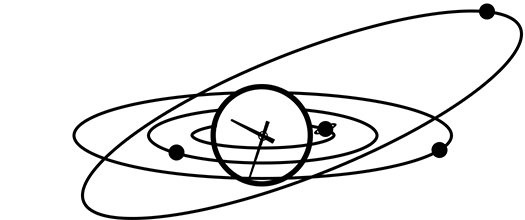 Virgo Daily Horoscope
Your Virgo horoscope for August 31st, 2015.
You may find yourself cast as a spiritual guru of some kind today, Virgo. The Venus-Mars conjunction inspires others to put their faith into you - don't let them down!
Today's Venus-Mars conjunction brings you a peaceful and rather sacred end to August, Virgo. This conjunction heralds some spiritual insight for you which will mean a great deal to you, and it also inspires you creatively too, so that you can find new and novel ways of leading others spiritually. Blending passion for your subject with inner authority and a certain radiance, others are sure to turn to you now for answers.
Looking for yesterday's Virgo horoscope? Here is the Virgo Horoscope for 2015-08-30 from the Virgo Archive.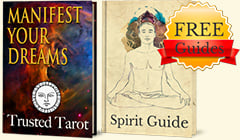 Get FREE Daily Horoscopes
And two complementary Spirit Guides!
✓ Discover how to Manifest Your Reality
✓ Take Charge with Deep Relaxation Excercies