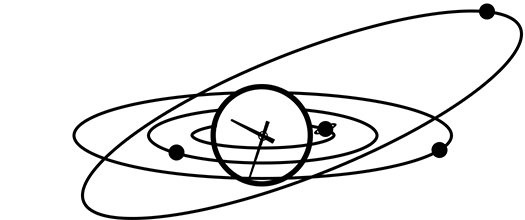 Virgo Daily Horoscope
Your Virgo horoscope for May 25th, 2016.
Today's Moon-Jupiter trine is all about helping you to recognize your worth, Virgo. No more putting yourself down; consider this a fresh start and a fresh boost to your confidence.
Your confidence is greatly boosted by today's Moon-Jupiter trine, Virgo. For once, you can see yourself as others see you, and you have faith that you can and will succeed. While you're in this mood, it's a good time to tackle anything daunting like a job interview or asking for a raise. Difficult personal matters should be easier to handle too, as this confidence isn't limited to your working life. You're standing tall and that's a very good thing.
Looking for yesterday's Virgo horoscope? Here is the Virgo Horoscope for 2016-05-24 from the Virgo Archive.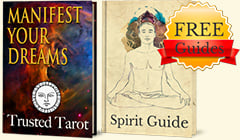 Get FREE Daily Horoscopes
And two complementary Spirit Guides!
✓ Discover how to Manifest Your Reality
✓ Take Charge with Deep Relaxation Excercies