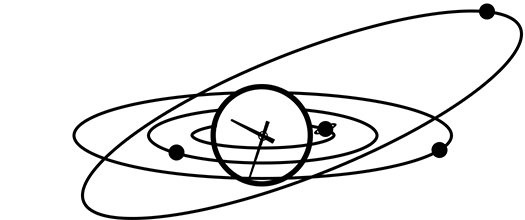 Virgo Daily Horoscope
Your Virgo horoscope for March 6th, 2015.
How others live their life is nothing to do with you, Virgo, especially when it comes to money, but today you can't help trying to impose your values onto others, who certainly won't welcome this.
You're questioning values today, Virgo, especially materialistic ones. Unfortunately, this will bring you into direct conflict with others, especially a spouse or family member who was worked hard to provide a decent standard of living and feels that your criticism is undermining his or her achievements. As Mars opposes the North Node, this fundamental difference in stance will not be easy to resolve, but it would be a good start to remove any accusatory tone from what you say.
Looking for yesterday's Virgo horoscope? Here is the Virgo Horoscope for 2015-03-05 from the Virgo Archive.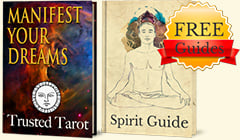 Get FREE Daily Horoscopes
And two complementary Spirit Guides!
✓ Discover how to Manifest Your Reality
✓ Take Charge with Deep Relaxation Excercies