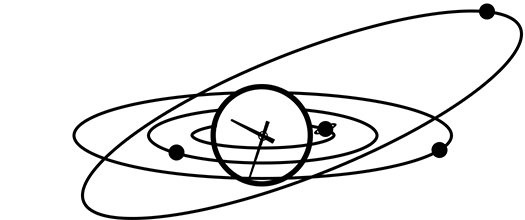 Virgo Daily Horoscope
Your Virgo horoscope for April 24th, 2014.
This could be a lovely day for your romantic life, Virgo, as the blissful Moon-Neptune conjunction activates this area of your chart and showers you in magic.
Today's Moon-Neptune conjunction occurs in the love sector of your chart, Virgo, and it's a very welcome touch of serenity after a tough week so far. This is a blissful and romantic aspect, good for whispering sweet nothings and for enjoying the magic of romance. Cocoon yourself away from the world if you can, in order to enjoy the peace and tranquility to the max.
Looking for yesterday's Virgo horoscope? Here is the Virgo Horoscope for 2014-04-23 from the Virgo Archive.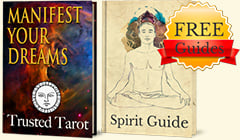 Get FREE Daily Horoscopes
And two complementary Spirit Guides!
✓ Discover how to Manifest Your Reality
✓ Take Charge with Deep Relaxation Excercies