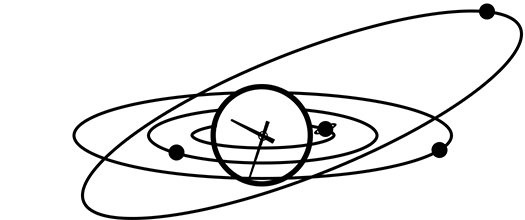 Virgo Daily Horoscope
Your Virgo horoscope for May 23rd, 2015.
Kindness and compassion are your watchwords today, Virgo, and you're doing a lot of selfless good for others, inspired by the Moon-Jupiter conjunction.
You'll be easily moved today, Virgo, but fortunately mostly towards joy. The Moon conjuncts Jupiter in the most spiritual part of your chart, and you'll feel drawn towards helping others, especially in a humanitarian sense. Doing so will bring you a lot of personal satisfaction and happiness, but be sure that you're helping for the right reasons. Don't expect anything in return - then what does come to you will be a wonderful bonus.
Looking for yesterday's Virgo horoscope? Here is the Virgo Horoscope for 2015-05-22 from the Virgo Archive.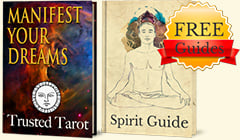 Get FREE Daily Horoscopes
And two complementary Spirit Guides!
✓ Discover how to Manifest Your Reality
✓ Take Charge with Deep Relaxation Excercies