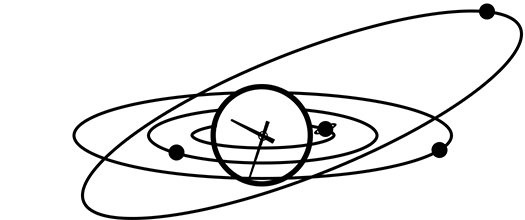 Virgo Daily Horoscope
Your Virgo horoscope for November 24th, 2015.
Transport and travel are important this Tuesday, Virgo, as getting beyond your local area brings you inspiration and motivation, courtesy of the Moon-Jupiter trine.
This Tuesday, you'll want to spread your wings a little bit, Virgo. Travel will be very good for you, even if it's only local. As the Moon trines Jupiter, what really counts is getting out from your own four walls to see a different part of the world. Spice things up a little; change your daily routines and take a few detours. The more new things you can see and new people you can meet, the more refreshed you will feel.
Looking for yesterday's Virgo horoscope? Here is the Virgo Horoscope for 2015-11-23 from the Virgo Archive.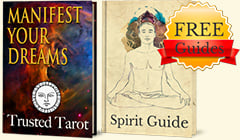 Get FREE Daily Horoscopes
And two complementary Spirit Guides!
✓ Discover how to Manifest Your Reality
✓ Take Charge with Deep Relaxation Excercies