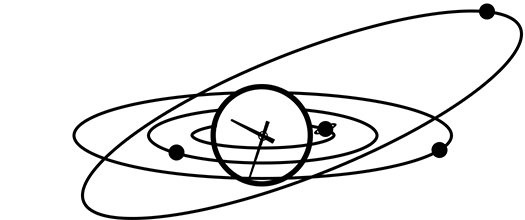 Virgo Daily Horoscope
Your Virgo horoscope for August 30th, 2014.
Your perfectionism is a mixed blessing today, Virgo. On the one hand, you're pushing yourself to be better - but you're also pushing away others who are not perfect.
You're in rather a suspicious mood this Saturday, Virgo, and few people will pass your high standards. Ask yourself this, however: are you cutting yourself off from people who love you and care for you? The Scorpio Moon can turn you into a bit of a loner, but in reality you would be better off today surrounded by friends and family - even if they're not perfect.
Looking for yesterday's Virgo horoscope? Here is the Virgo Horoscope for 2014-08-29 from the Virgo Archive.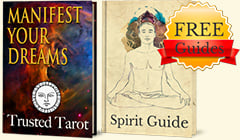 Get FREE Daily Horoscopes
And two complementary Spirit Guides!
✓ Discover how to Manifest Your Reality
✓ Take Charge with Deep Relaxation Excercies