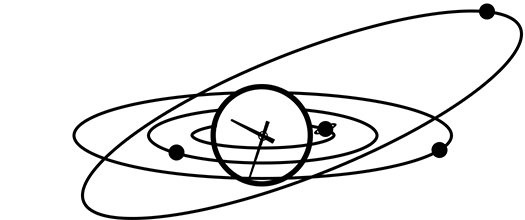 Virgo Daily Horoscope
Your Virgo horoscope for January 31st, 2015.
On this friendly and sociable Saturday, you'll enjoy plenty of happy moments with friends. Dating is well starred too, if you're single - with the much sought after "sense of humor" finally in evidence.
After some ups and downs over the last couple of days, what you really need is a laugh, Virgo. Fortunately, today's Moon shines from the friendship sector of your chart, and is likely to bring you plenty of good humor via good friends. It would be a good idea to accept any social invitations today, to keep your mood light and fresh. If you're single, there could be some interesting news on the dating front.
Looking for yesterday's Virgo horoscope? Here is the Virgo Horoscope for 2015-01-30 from the Virgo Archive.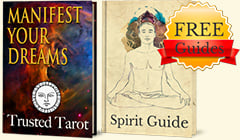 Get FREE Daily Horoscopes
And two complementary Spirit Guides!
✓ Discover how to Manifest Your Reality
✓ Take Charge with Deep Relaxation Excercies