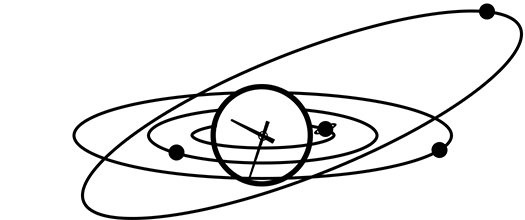 Virgo Daily Horoscope
Your Virgo horoscope for April 16th, 2014.
Your feeling of security is still uncertain, Virgo, but today's Mercury-Mars opposition gives you the chance to analyze the situation and to unlock a solution.
Today, Virgo, it's all about asking the right questions. Your security, personal, financial, material or emotional, is still on your mind. With a tricky opposition between Mercury, your ruling planet, and Mars, you'll need all of your powers of logic and analysis to work out who you can trust and who to believe. The solution is there, but only if you understand how to ask and who to ask.
Looking for yesterday's Virgo horoscope? Here is the Virgo Horoscope for 2014-04-15 from the Virgo Archive.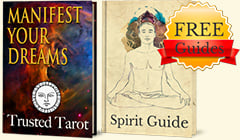 Get FREE Daily Horoscopes
And two complementary Spirit Guides!
✓ Discover how to Manifest Your Reality
✓ Take Charge with Deep Relaxation Excercies