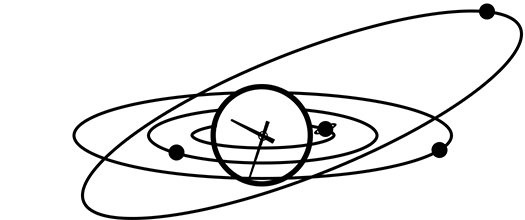 Taurus Daily Horoscope
Your Taurus horoscope for March 31st, 2015.
Mars arrives in Taurus today, creating a real buzz around you. This influence greatly increases your energy and vitality over coming weeks, and improves your confidence too.
Yesterday Mercury switched signs; today it's the turn of Mars, and it's very good news for you, Taurus, as Mars enters your own sign today. This should lead to a very enterprising mindset over the next few weeks, and a big improvement in your ability to stand up for yourself. You'll need to be careful, however, that assertiveness doesn't turn into aggression. You'll feel more touchy than normal, and much more willing to leap to conclusions, so balance out the positive aspects of this transit against the more negative impulses.
Looking for yesterday's Taurus horoscope? Here is the Taurus Horoscope for 2015-03-30 from the Taurus Archive.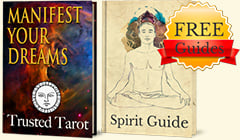 Get FREE Daily Horoscopes
And two complementary Spirit Guides!
✓ Discover how to Manifest Your Reality
✓ Take Charge with Deep Relaxation Excercies