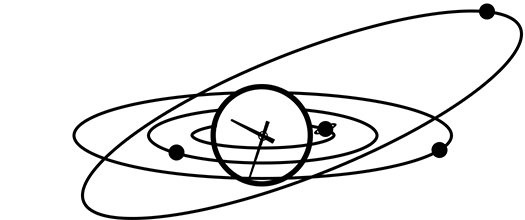 Taurus Daily Horoscope
Your Taurus horoscope for October 31st, 2014.
Today's Moon-Jupiter opposition asks you to consider the balance between your career aspirations and your family goals. Can you make both work? It will need some juggling.
Happy Halloween, Taurus! This Friday you might have to give some thought not to witches and vampires and scary ghouls, but to the not much less scary prospect of your work-life balance. As the Moon opposes Jupiter, it seems that you want to have it all - a fulfilling and successful career and a glorious family life. Newsflash, Taurus: most of us never quite manage to make that work. You'll need to compromise in one area of the other, and now is a good time to start working out how.
Looking for yesterday's Taurus horoscope? Here is the Taurus Horoscope for 2014-10-30 from the Taurus Archive.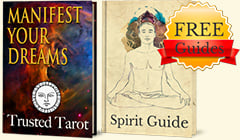 Get FREE Daily Horoscopes
And two complementary Spirit Guides!
✓ Discover how to Manifest Your Reality
✓ Take Charge with Deep Relaxation Excercies