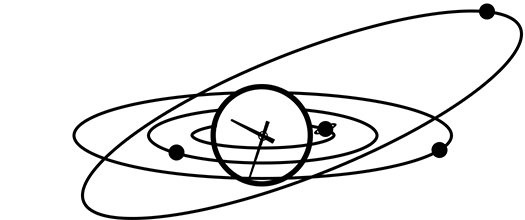 Taurus Daily Horoscope
Your Taurus horoscope for May 25th, 2016.
As the Moon trines Jupiter, there's a warm and happy vibe around your love life, and a lot of enthusiasm too. If you're single, Taurus, this is excellent energy for meeting someone new.
This is a lovely day for a first date, or for rekindling romance with an existing partner. As the Moon trines Jupiter, love and humor mix very well together, so don't hesitate to show your warm and funny side. Watch out for exaggerations though, Taurus. If you're just getting to know someone, resist the temptation to embellish the truth about your life or your achievements. If the relationship takes off, you'll be stuck with those fibs for a long time...
Looking for yesterday's Taurus horoscope? Here is the Taurus Horoscope for 2016-05-24 from the Taurus Archive.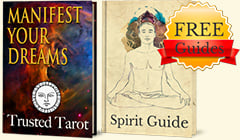 Get FREE Daily Horoscopes
And two complementary Spirit Guides!
✓ Discover how to Manifest Your Reality
✓ Take Charge with Deep Relaxation Excercies