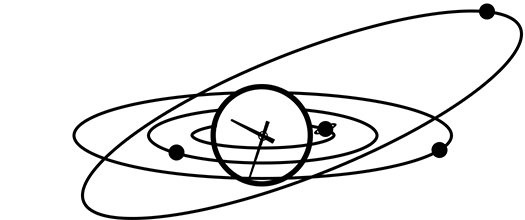 Taurus Daily Horoscope
Your Taurus horoscope for December 21st, 2014.
Today's New Moon brings you many winter solstice blessings, Taurus, including a pair of itchy feet - look ahead to your hoped for travels next year.
It's the winter solstice today, Taurus, and for you this brings a fresh approach to travel. The New Moon today highlights this area of your chart, and sets you dreaming of where you would like to go next year. There's no harm in thinking ahead right now, especially if your penchant is for warmer climates. Don't neglect your current situation, however - even it's very cold where you are now, wrap up warm and get out into the fresh air.
Looking for yesterday's Taurus horoscope? Here is the Taurus Horoscope for 2014-12-20 from the Taurus Archive.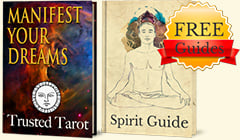 Get FREE Daily Horoscopes
And two complementary Spirit Guides!
✓ Discover how to Manifest Your Reality
✓ Take Charge with Deep Relaxation Excercies