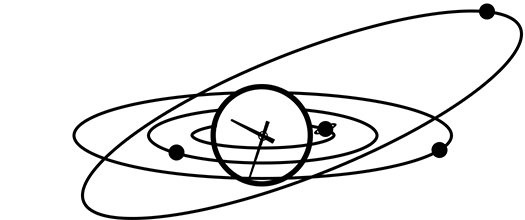 Taurus Daily Horoscope
Your Taurus horoscope for July 25th, 2014.
Mars' arrival in the relationship sector of your chart is a very good thing for your sex drive...and not such a good thing for your temper, Taurus. Tread lightly with your partner.
Today, Mars arrives in the partnership and marriage sector of your chart, Taurus. This is something of a double edged sword - on the one hand, you'll feel some extra passion for your lover - but on the other hand, you can also expect tempers to flare more easily between you. Everything in your relationship is very black and white now, and there's little room for nuanced disagreements.
Looking for yesterday's Taurus horoscope? Here is the Taurus Horoscope for 2014-07-24 from the Taurus Archive.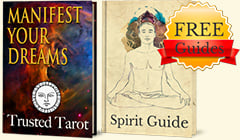 Get FREE Daily Horoscopes
And two complementary Spirit Guides!
✓ Discover how to Manifest Your Reality
✓ Take Charge with Deep Relaxation Excercies