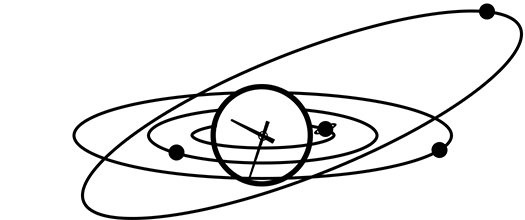 Taurus Daily Horoscope
Your Taurus horoscope for December 1st, 2015.
Today's Mercury-Chiron square is not a very helpful aspect for your social circle. Friendships may be tense today, Taurus, as people grasp the wrong end of the wrong stick.
Communications in your social life are extremely strained as December gets underway. As Mercury squares Chiron, the message is being lost in translation, and try as you might you might not be able to get others to understand what you meant. This could lead to hurt feelings on all sides, and it wouldn't be unreasonable to expect some friendship fallings out today. Don't push your luck if it's clear you're not getting anywhere - allow the situation some time to settle.
Looking for yesterday's Taurus horoscope? Here is the Taurus Horoscope for 2015-11-30 from the Taurus Archive.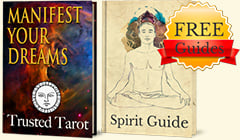 Get FREE Daily Horoscopes
And two complementary Spirit Guides!
✓ Discover how to Manifest Your Reality
✓ Take Charge with Deep Relaxation Excercies