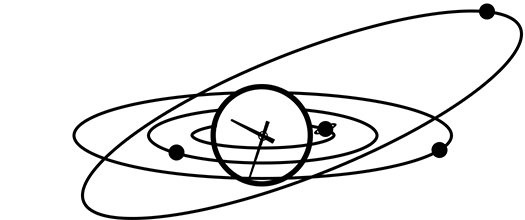 Taurus Daily Horoscope
Your Taurus horoscope for January 28th, 2015.
Today's Moon-Saturn opposition highlights your intransigence, Taurus, and underlines how difficult you sometimes find it to handle even minor change. Flexible thinking is needed.
Changes comes calling today, Taurus, courtesy of the Moon-Saturn opposition, but you're finding it very hard to adapt. As a fixed sign, you really don't like change very much at the best of times, but today's opposition activates and sets against each other the parts of your chart concerned with the status quo versus transformation. Try to stop fighting the inevitable, and instead put your energies into finding ways to cope with what's coming.
Looking for yesterday's Taurus horoscope? Here is the Taurus Horoscope for 2015-01-27 from the Taurus Archive.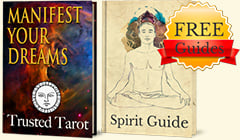 Get FREE Daily Horoscopes
And two complementary Spirit Guides!
✓ Discover how to Manifest Your Reality
✓ Take Charge with Deep Relaxation Excercies