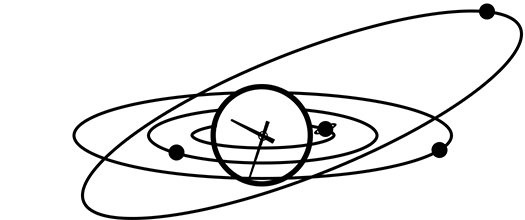 Taurus Daily Horoscope
Your Taurus horoscope for August 30th, 2015.
Healthy discussions within a relationship mean that you can resolve difficulties before they arise, Taurus. Thank the Moon-Saturn trine for this stability.
Relationships are strong and passionate today, Taurus, and as the Moon trines Saturn, you're able to figure out a way to have a constructive discussion about some sensitive issues. Have those difficult conversations today, while you're calm and in control. Much better to get it out of the way now than to wait until you feel either vulnerable or angry. The vibes today are supportive and stable.
Looking for yesterday's Taurus horoscope? Here is the Taurus Horoscope for 2015-08-29 from the Taurus Archive.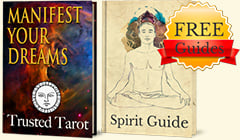 Get FREE Daily Horoscopes
And two complementary Spirit Guides!
✓ Discover how to Manifest Your Reality
✓ Take Charge with Deep Relaxation Excercies