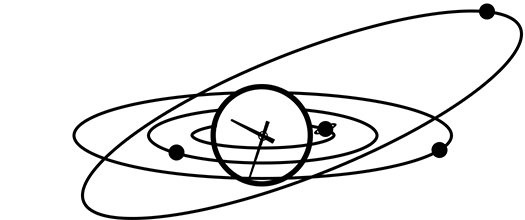 Taurus Daily Horoscope
Your Taurus horoscope for February 27th, 2015.
Your spiritual choices may provoke anger or defensiveness among others today - but don't let that deter you. You must follow your own path, Taurus.
In your enthusiasm to learn a new spiritual discipline or to explore a new spiritual pathway, you're at risk of upsetting someone who clings to the trusted and the familiar. However, that's really their problem not yours, Taurus. As the Moon squares Mars today, be ready to explain that you respect their views but that you expect them to respect yours in return.
Looking for yesterday's Taurus horoscope? Here is the Taurus Horoscope for 2015-02-26 from the Taurus Archive.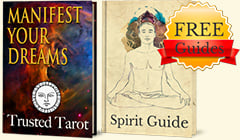 Get FREE Daily Horoscopes
And two complementary Spirit Guides!
✓ Discover how to Manifest Your Reality
✓ Take Charge with Deep Relaxation Excercies