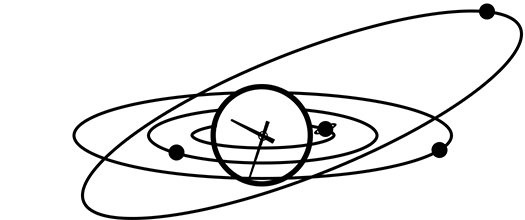 Taurus Daily Horoscope
Your Taurus horoscope for February 9th, 2016.
As Venus trines Jupiter, your desire to travel meets an inspirational vibe which encourages you to dream big. What's stopping you seeing the world? Maybe it's not as big of a block as you thought.
If you have a long held travel dream which has never materialized, Taurus, then today could be the day to do something about that. As Venus trines Jupiter you are encouraged to take a leap of faith regarding seeing the world. Maybe it's time to sign up for that round the world trip and worry about how you're going to finance it later. Act as though your dreams are already a reality, and you might just find that they become closer than ever before.
Looking for yesterday's Taurus horoscope? Here is the Taurus Horoscope for 2016-02-08 from the Taurus Archive.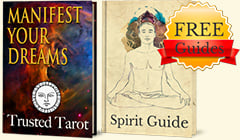 Get FREE Daily Horoscopes
And two complementary Spirit Guides!
✓ Discover how to Manifest Your Reality
✓ Take Charge with Deep Relaxation Excercies