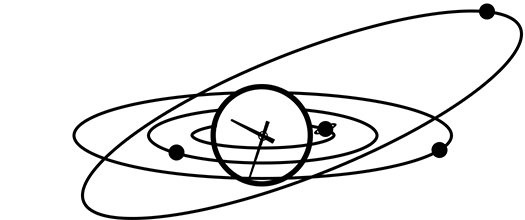 Taurus Daily Horoscope
Your Taurus horoscope for May 26th, 2015.
This light-hearted Tuesday is a real contrast to yesterday. Now you're feeling fun and sociable, and you'll love spending time with the younger generation in particular.
This is a great day for feeling young at heart. As the Moon sextiles Venus, anything connected to children, teens or youth will fill you with great joy. You're a natural communicator this age group right now, and you can really get your message across in a way which informs but doesn't patronize. Being around kids is also a great excuse to indulge your silly side - go on, you know you want to!
Looking for yesterday's Taurus horoscope? Here is the Taurus Horoscope for 2015-05-25 from the Taurus Archive.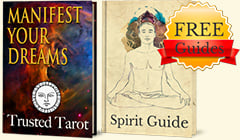 Get FREE Daily Horoscopes
And two complementary Spirit Guides!
✓ Discover how to Manifest Your Reality
✓ Take Charge with Deep Relaxation Excercies