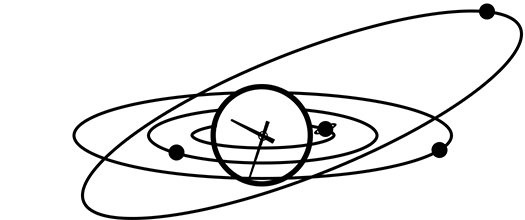 Taurus Daily Horoscope
Your Taurus horoscope for May 3rd, 2016.
This is a magical Tuesday for you, Taurus, thanks to joyful Jupiter teaming up with the Taurus Sun. Create some special memories now and focus on what makes you smile, laugh and dance.
Can you feel the joy, Taurus? The Taurus Sun trines Jupiter today and this is a huge help to you in simply finding ways to enjoy life. You can live in the moment now, and appreciating everything around you. It's a wonderful day for creating a gratitude journal, or for practicing mindfulness and being aware of every piece of good fortune currently in your life. Spend plenty of time doing what makes you smile, and don't allow any other priority to get in the way of this.
Looking for yesterday's Taurus horoscope? Here is the Taurus Horoscope for 2016-05-02 from the Taurus Archive.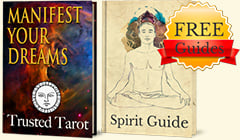 Get FREE Daily Horoscopes
And two complementary Spirit Guides!
✓ Discover how to Manifest Your Reality
✓ Take Charge with Deep Relaxation Excercies