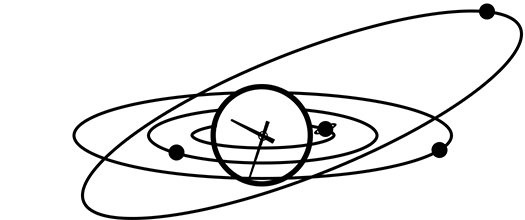 Taurus Daily Horoscope
Your Taurus horoscope for July 3rd, 2015.
Today's Moon-Saturn sextile has a strong business flavor, Taurus, and helps you to get ahead and stay ahead at work. Your focus and concentration are top notch now.
Business and career matters are well starred for today, Taurus. There Moon-Saturn sextile is a constructive and supportive link to these areas of your chart, and should help with business growth, career planning and goal setting. There's also a strong sense of organization here, so it's a good day to handle complex projects and anything else which needs careful, joined up thinking.
Looking for yesterday's Taurus horoscope? Here is the Taurus Horoscope for 2015-07-02 from the Taurus Archive.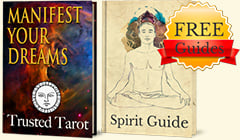 Get FREE Daily Horoscopes
And two complementary Spirit Guides!
✓ Discover how to Manifest Your Reality
✓ Take Charge with Deep Relaxation Excercies