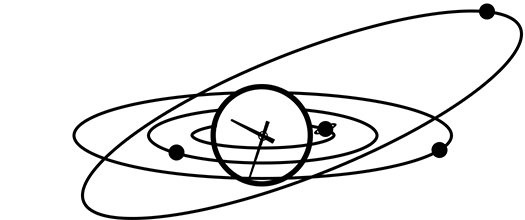 Taurus Daily Horoscope
Your Taurus horoscope for August 20th, 2014.
Make sure there's real meaning behind your words today, Taurus - you're an expert communicator now, but someone will be upset if they doubt your sincerity.
You have the gift of the gab today, thanks largely to the Cancer Moon influencing your communication skills. This is good news at work, or indeed in any other area of life where you need to be able to persuade, sell or convince people. Try to bring some sincerity to your words, however, as others will quickly see through any fake patter, even if it does come easily to you.
Looking for yesterday's Taurus horoscope? Here is the Taurus Horoscope for 2014-08-19 from the Taurus Archive.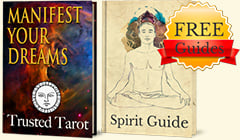 Get FREE Daily Horoscopes
And two complementary Spirit Guides!
✓ Discover how to Manifest Your Reality
✓ Take Charge with Deep Relaxation Excercies