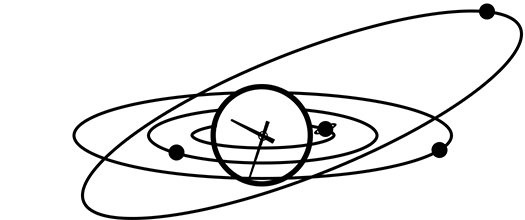 Taurus Daily Horoscope
Your Taurus horoscope for July 31st, 2015.
July bows out with a heart slap on the back for you, in recognition of your recent hard work. As your career prospects look more hopeful, you face August with optimism.
It looks like July is ending on a high for your working life, Taurus. Today's Full Moon occurs in the career sector of your chart, and should bring you some recognition or advancement. You deserve this pat on the back, so don't be too modest about it. If you're self-employed, leap on this opportunity to grab a good testimonial. If you work for an employer, external praise can still do you a lot of good - draw it to people's attention!
Looking for yesterday's Taurus horoscope? Here is the Taurus Horoscope for 2015-07-30 from the Taurus Archive.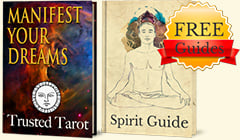 Get FREE Daily Horoscopes
And two complementary Spirit Guides!
✓ Discover how to Manifest Your Reality
✓ Take Charge with Deep Relaxation Excercies