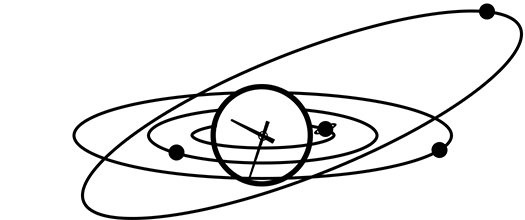 Taurus Daily Horoscope
Your Taurus horoscope for October 25th, 2014.
Mercury turns direct in the health sector of your chart today, Taurus, which is good news if you're waiting for medical results or need to pluck up the courage to visit the doctor.
If you've been worried about a health niggle, Taurus, your mind should be more at ease after today. This is a very good day for seeking answers from the medical profession. As Mercury turns direct in the health area of your chart, however, you are reminded of the dangers of self-diagnosis, especially diagnosis-by-Google! If you have the slightest doubts, get yourself checked out; don't torture yourself by looking up everything it "might" possibly be.
Looking for yesterday's Taurus horoscope? Here is the Taurus Horoscope for 2014-10-24 from the Taurus Archive.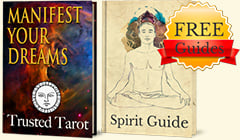 Get FREE Daily Horoscopes
And two complementary Spirit Guides!
✓ Discover how to Manifest Your Reality
✓ Take Charge with Deep Relaxation Excercies