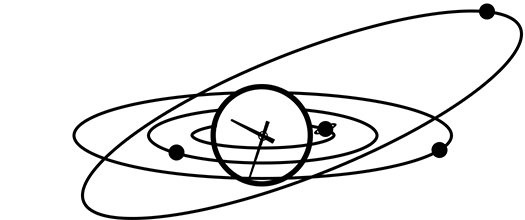 Taurus Daily Horoscope
Your Taurus horoscope for July 30th, 2014.
Let your artistic side to play under the gentle guidance of Venus today. Your imagination is strong and you're feeling truly inspired.
You're absolutely brimming with great ideas today, Taurus, making it an extremely creative midweek for you. Arts, crafts and design are particularly well starred as the Moon sextiles artistic Venus, your ruling planet. Whether this is what you do for a living, what you'd like to do for a living, or simply what you do for fun, you'll get a great deal of satisfaction from any artistic pursuit today.
Looking for yesterday's Taurus horoscope? Here is the Taurus Horoscope for 2014-07-29 from the Taurus Archive.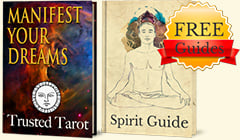 Get FREE Daily Horoscopes
And two complementary Spirit Guides!
✓ Discover how to Manifest Your Reality
✓ Take Charge with Deep Relaxation Excercies