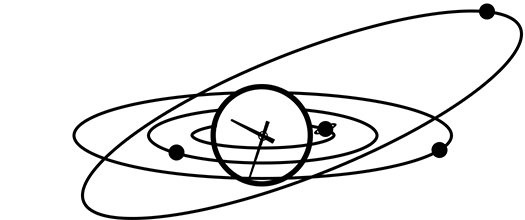 Taurus Daily Horoscope
Your Taurus horoscope for October 4th, 2015.
Ready to get creatively inspired, Taurus? Today's Moon-Neptune trine helps you to abandon reason and logic in favor of fantasy, magic and all things mysterious.
On this very imaginative Sunday, your fantasies can run at full steam ahead, Taurus. That's possibly good news for your love life, if you want to spice things up, but it's certainly very good news for any creative projects you have on the go. If you like to write, fantasy and science fiction will appeal to you now, and if you like to paint, draw or work on crafts, you'll magical themes. The Moon-Neptune trine has a very positive effect on your ability to conjure up ideas.
Looking for yesterday's Taurus horoscope? Here is the Taurus Horoscope for 2015-10-03 from the Taurus Archive.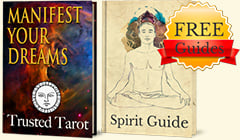 Get FREE Daily Horoscopes
And two complementary Spirit Guides!
✓ Discover how to Manifest Your Reality
✓ Take Charge with Deep Relaxation Excercies