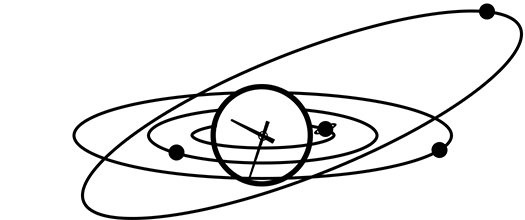 Taurus Daily Horoscope
Your Taurus horoscope for April 27th, 2015.
Family harmony is high up the agenda this Monday, and you're able to promote a lot of happiness and well being today for those you love the most.
This Monday has a definitely family-focused feel to it. The Leo Moon shines from the family sector of your chart, and brings a new level of emotional sensitivity, tact and understanding. If someone you love has been having a hard time recently, you'll be able to sympathize now, and to help them find some common sense solutions to move forwards. Being that shoulder to cry on is very much your strength now, so don't put a limit on your compassion.
Looking for yesterday's Taurus horoscope? Here is the Taurus Horoscope for 2015-04-26 from the Taurus Archive.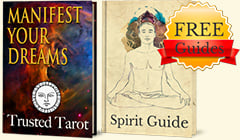 Get FREE Daily Horoscopes
And two complementary Spirit Guides!
✓ Discover how to Manifest Your Reality
✓ Take Charge with Deep Relaxation Excercies