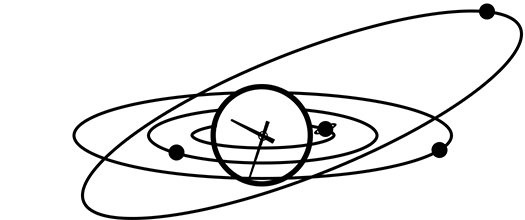 Scorpio Daily Horoscope
Your Scorpio horoscope for November 1st, 2014.
As November gets underway, the Mercury-Jupiter sextile has a lot to teach you about manifesting your own reality, Scorpio. Change the world if you don't like it.
It's been a very heavy week, but as November dawns, you're feeling calmer and more in control of life. Today's Mercury-Jupiter sextile brings you a great deal of spiritual insight, Scorpio, and you can use your intuition now to determine the best way ahead in your current career path. Don't confuse yourself by looking at what's practical or possible - instead, open your heart to what you really want to see happen, and learn how to manifest it.
Looking for yesterday's Scorpio horoscope? Here is the Scorpio Horoscope for 2014-10-31 from the Scorpio Archive.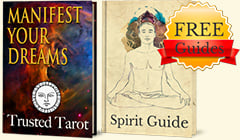 Get FREE Daily Horoscopes
And two complementary Spirit Guides!
✓ Discover how to Manifest Your Reality
✓ Take Charge with Deep Relaxation Excercies