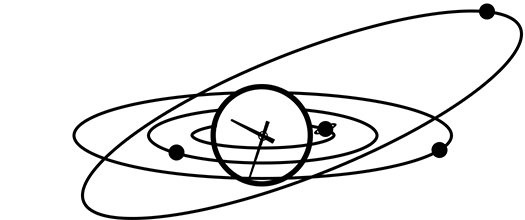 Scorpio Daily Horoscope
Your Scorpio horoscope for October 23rd, 2014.
A solar eclipse in your own sign - how fantastic! The potential for positive change is stronger than ever now, Scorpio, so set new goals and get moving towards them.
It's a big day for you, Scorpio. The Sun enters your sign, followed swiftly by Venus, followed swiftly by the Moon, resulting in a solar eclipse in your own sign. This is a powerful event and it brings you the opportunity to take greater charge of your own life. Today's energies will push you to change situations you're not happy about, and to re-work your own self image too. Potentially this is a big turning point in your life, so make it count!
Looking for yesterday's Scorpio horoscope? Here is the Scorpio Horoscope for 2014-10-22 from the Scorpio Archive.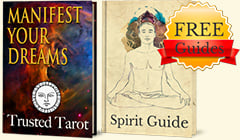 Get FREE Daily Horoscopes
And two complementary Spirit Guides!
✓ Discover how to Manifest Your Reality
✓ Take Charge with Deep Relaxation Excercies