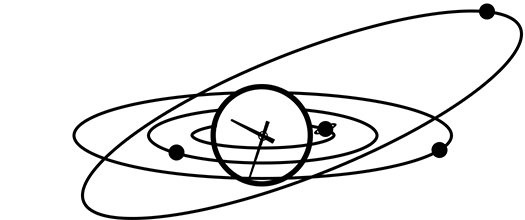 Scorpio Daily Horoscope
Your Scorpio horoscope for April 27th, 2015.
You're not settling for anything less than excellence today and in the future, as your ambitions increase and your motivation soars to match. Go for it, Scorpio!
You're re-assessing your ambitions today, Scorpio, but the good news is that you're probably going to decide to aim even higher. A new found confidence in your talents comes courtesy of the Leo Moon, and you're now looking to move ahead much further than before. It's a long term strategy, so nothing's going to happen overnight, but this shift in focus and attitude is a very good thing, and should start to pay dividends over coming weeks and months.
Looking for yesterday's Scorpio horoscope? Here is the Scorpio Horoscope for 2015-04-26 from the Scorpio Archive.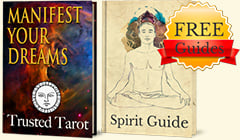 Get FREE Daily Horoscopes
And two complementary Spirit Guides!
✓ Discover how to Manifest Your Reality
✓ Take Charge with Deep Relaxation Excercies