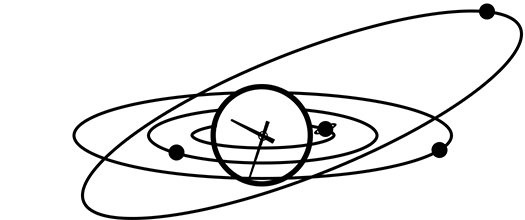 Scorpio Daily Horoscope
Your Scorpio horoscope for March 31st, 2015.
Mars has a dramatic influence on your love life over the coming weeks, Scorpio, both for good and for not so good. Are you ready to weather the storm?
Your love life hots up as Mars arrives in your house of romance today, Scorpio. Definitely a planet of passion, Mars heralds some exciting moments ahead - but it's worth remembering that Mars is also the planet of anger; fury even. Your relationships over the next few weeks are likely to be volatile, packed with both highs and lows. If you can hang on in there and ride the rollercoaster, you should emerge stronger at the end of it.
Looking for yesterday's Scorpio horoscope? Here is the Scorpio Horoscope for 2015-03-30 from the Scorpio Archive.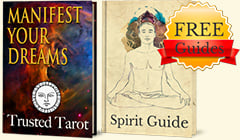 Get FREE Daily Horoscopes
And two complementary Spirit Guides!
✓ Discover how to Manifest Your Reality
✓ Take Charge with Deep Relaxation Excercies