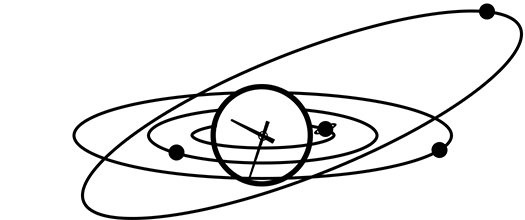 Scorpio Daily Horoscope
Your Scorpio horoscope for August 2nd, 2015.
Have you invented a time machine, Scorpio? Possibly the next best thing, as you learn from the Mercury-Uranus trine how to manage your time so much better than before.
Play around with your time management today, Scorpio. you have the same number of hours in your day as anyone else, but if you're clever, you'll manage to stretch them now. The Mercury-Uranus trine helps you come up with some innovative time saving strategies, and you'll want to make full use of the latest technology, apps and devices to help to streamline your routines. Potentially a very productive day.
Looking for yesterday's Scorpio horoscope? Here is the Scorpio Horoscope for 2015-08-01 from the Scorpio Archive.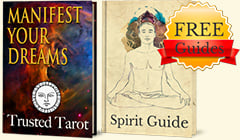 Get FREE Daily Horoscopes
And two complementary Spirit Guides!
✓ Discover how to Manifest Your Reality
✓ Take Charge with Deep Relaxation Excercies