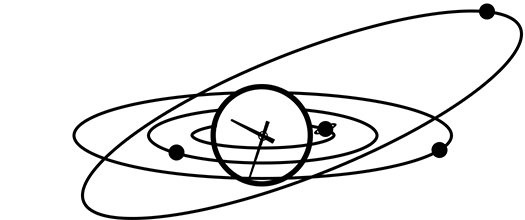 Scorpio Daily Horoscope
Your Scorpio horoscope for May 4th, 2016.
As the Moon conjuncts Uranus, it's time to break free from a rut. The simplest of activities, done differently, can be all that is needed to give you a fresh perspective on life.
Feeling stuck and stifled, Scorpio? Today's energy is all about spicing up your routines and your day to day life. Maybe you could work different hours, or take a new route to work. Maybe you could get up earlier, or later, or start a new exercise regime, or call your Mom, or not call your Mom, or.....whatever it takes to make your day just that little bit different to the norm. You should spend some time while the Moon conjuncts Uranus thinking about all the things you do, day in, day out, and how you could and should do them differently.
Looking for yesterday's Scorpio horoscope? Here is the Scorpio Horoscope for 2016-05-03 from the Scorpio Archive.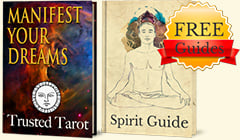 Get FREE Daily Horoscopes
And two complementary Spirit Guides!
✓ Discover how to Manifest Your Reality
✓ Take Charge with Deep Relaxation Excercies