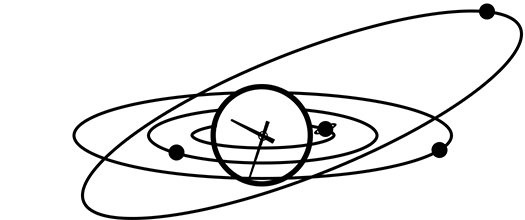 Scorpio Daily Horoscope
Your Scorpio horoscope for December 1st, 2015.
As Mercury squares Chiron, your daredevil attitude is not going down well with friends, family or colleagues. Explain your intentions better, Scorpio, so that people can understand.
Communication with those around you is strained today, Scorpio, mainly because you're not being clear about your motives, so people are mistrusting you. The more spontaneous and risky your behavior, the more others are likely to withdraw from your company. The Mercury-Chiron square helps you to understand why this is so, but it also drives you to rub people's noses in it, and this could further isolate and alienate you. You may have to reign in your wilder instincts today if you want to be liked and trusted.
Looking for yesterday's Scorpio horoscope? Here is the Scorpio Horoscope for 2015-11-30 from the Scorpio Archive.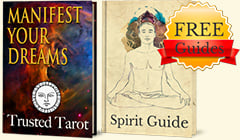 Get FREE Daily Horoscopes
And two complementary Spirit Guides!
✓ Discover how to Manifest Your Reality
✓ Take Charge with Deep Relaxation Excercies