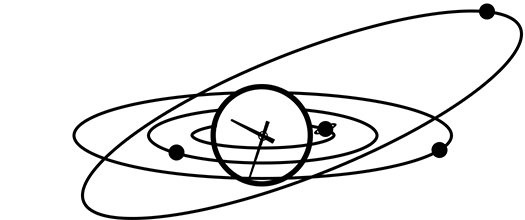 Scorpio Daily Horoscope
Your Scorpio horoscope for December 19th, 2014.
This is a quiet and peaceful Friday, Scorpio, and a good time to look back over 2014 to date. Whatever you want to change next year, the Moon-Saturn conjunction will help you plan for it.
Today's Moon-Saturn conjunction in your own sign is a temporary slow down, Scorpio, which gives you time to think and to re-assess your situation. This is not a negative thing. Although you may feel slightly at odds with the social whirl going on around you, you're also feeling quietly satisfied with your progress so far this year, and you're enjoying planning next year. You don't have to be the life and soul of the party. It's OK to have a quiet day.
Looking for yesterday's Scorpio horoscope? Here is the Scorpio Horoscope for 2014-12-18 from the Scorpio Archive.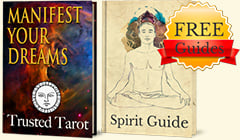 Get FREE Daily Horoscopes
And two complementary Spirit Guides!
✓ Discover how to Manifest Your Reality
✓ Take Charge with Deep Relaxation Excercies