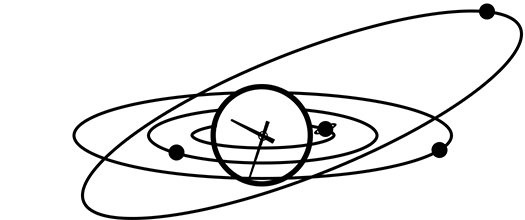 Scorpio Daily Horoscope
Your Scorpio horoscope for May 31st, 2016.
Is it that time already? On this busy Tuesday, you'll barely have time to spare - but you can pack a lot into your 24 hours, leaving you with a good sense of satisfaction by bed time.
May ends without much ceremony for you, Scorpio. You're very busy this Tuesday and you'll barely notice the day ticking by. It's a good time for getting lots done, and for ticking off some of the more routine and boring tasks from your list. You have a lot of patience with detail today, so tasks where close attention is required are a good choice. Put your feet up at the end of the day and congratulate yourself on a job well done.
Looking for yesterday's Scorpio horoscope? Here is the Scorpio Horoscope for 2016-05-30 from the Scorpio Archive.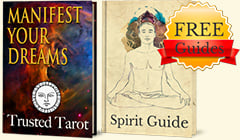 Get FREE Daily Horoscopes
And two complementary Spirit Guides!
✓ Discover how to Manifest Your Reality
✓ Take Charge with Deep Relaxation Excercies