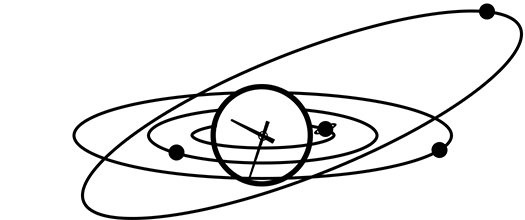 Scorpio Daily Horoscope
Your Scorpio horoscope for September 1st, 2014.
Dear Scorpio, you may often feel as though you possess innate wisdom. Keeping this in mind, dont waste time today speaking with people who arent any wiser than you are.
Only ask for advice today from someone with the capability of providing edifying answers. Todays Mars in Scorpio aspect hones the possibility of deceit and misguidance to a razors edge. Seek out those who are wiser than you and dont trouble yourself with those who arent. Rely on todays Uranus in Aries aspect to believe in yourself if there are no others to guide you.
Looking for yesterday's Scorpio horoscope? Here is the Scorpio Horoscope for 2014-08-31 from the Scorpio Archive.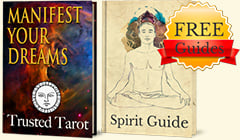 Get FREE Daily Horoscopes
And two complementary Spirit Guides!
✓ Discover how to Manifest Your Reality
✓ Take Charge with Deep Relaxation Excercies