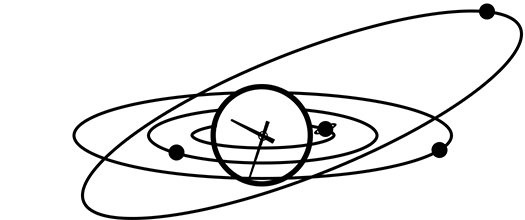 Scorpio Daily Horoscope
Your Scorpio horoscope for July 30th, 2014.
Friendships are still the focus of attention today, but in a much more positive twist than yesterday it looks as if a good friend is your saving grace today.
A friend may coax you out of the doldrums today, Scorpio, as the Moon makes a very harmonious sextile to Saturn, currently transiting your own sign. You'll certainly soak up the atmopshere and vibe of others, so try to surround yourself with positive people instead of negative ones. Say yes to social invitations, even if you don't quite feel like it - you'll be glad you did.
Looking for yesterday's Scorpio horoscope? Here is the Scorpio Horoscope for 2014-07-29 from the Scorpio Archive.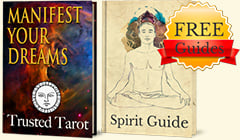 Get FREE Daily Horoscopes
And two complementary Spirit Guides!
✓ Discover how to Manifest Your Reality
✓ Take Charge with Deep Relaxation Excercies