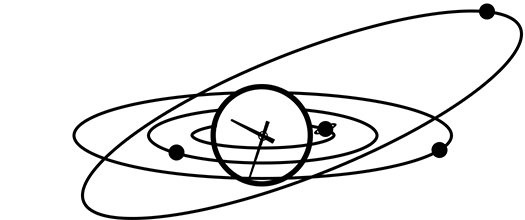 Scorpio Daily Horoscope
Your Scorpio horoscope for April 19th, 2014.
The Sun's arrival in Taurus today is good news for your love life, Scorpio, but it won't all be roses over the coming weeks. Think seriously about your relationship.
The Sun enters Taurus today, Scorpio, your opposite sign. This means that for the next few weeks, the underlying focus is on your relationships and how you interact with others, particularly in love. Today you can expect to feel a surge of romance and harmony, but in order to sustain the feel-good factor you'll need to be honest and upfront with your loved one.
Looking for yesterday's Scorpio horoscope? Here is the Scorpio Horoscope for 2014-04-18 from the Scorpio Archive.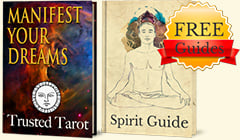 Get FREE Daily Horoscopes
And two complementary Spirit Guides!
✓ Discover how to Manifest Your Reality
✓ Take Charge with Deep Relaxation Excercies