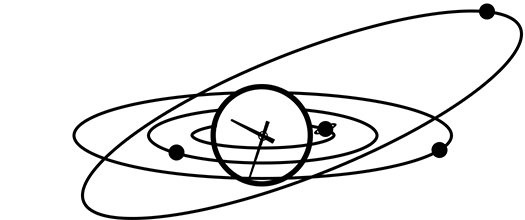 Scorpio Daily Horoscope
Your Scorpio horoscope for November 23rd, 2014.
Today's Moon-Chiron square could be painful for you, Scorpio, but it unleashes a torrent of creativity - and also brings you the opportunity to help and to heal others.
This could be a very spiritual Sunday for your artistic efforts, Scorpio. The Moon-Chiron square brings some tears and trauma, especially related to a past life or a previous difficult experience - but it's a cathartic journey for you as you transcribe that pain through art or writing or craft of some kind. This is also an excellent time for teaching others how to heal themselves in this way. You have a lot to offer to others who are going through what you've been through.
Looking for yesterday's Scorpio horoscope? Here is the Scorpio Horoscope for 2014-11-22 from the Scorpio Archive.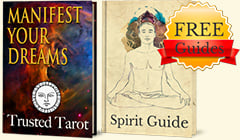 Get FREE Daily Horoscopes
And two complementary Spirit Guides!
✓ Discover how to Manifest Your Reality
✓ Take Charge with Deep Relaxation Excercies