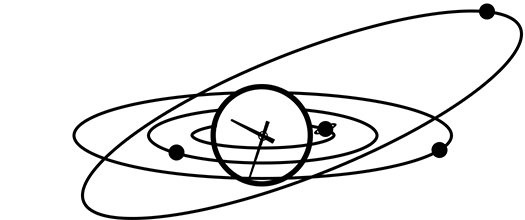 Scorpio Daily Horoscope
Your Scorpio horoscope for July 23rd, 2014.
If you're studying (or should be) expect to make big progress today. The Moon-Mars trine offers a helpful push in the right direction, and directly increases your ability.
Studying suddenly got a lot easier, which is excellent news if you're working towards a new qualification. Under the influence of today's Moon-Mars trine, you'll find enthusiasm for even the most mundane of tasks, because you understand the bigger picture and how these tasks fit into your future. This cycle of motivation grows and spirals, helping you to absorb more information, and to create a more positive mindset.
Looking for yesterday's Scorpio horoscope? Here is the Scorpio Horoscope for 2014-07-22 from the Scorpio Archive.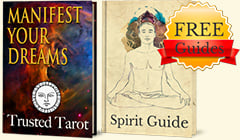 Get FREE Daily Horoscopes
And two complementary Spirit Guides!
✓ Discover how to Manifest Your Reality
✓ Take Charge with Deep Relaxation Excercies