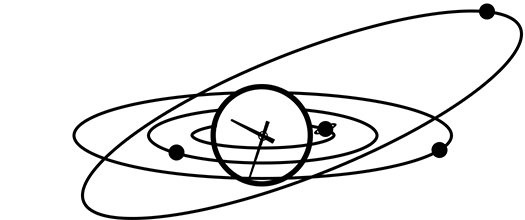 Scorpio Daily Horoscope
Your Scorpio horoscope for September 2nd, 2015.
Fantasy and whimsy don't work well at work today, Scorpio, but they do work incredibly well in your artistic or creative pursuits, as the Moon sextiles Neptune.
On this inspired Wednesday, your imagination is soaring, Scorpio. The Moon sextiles Neptune and adds just the right amount of fantasy and illusion to your creativity, helping you to build magical worlds through art, words or crafts. If your work involves communication, though, you might struggle to get your message across with any clarity. Try to keep the arty stuff for when others don't need to understand your instructions!
Looking for yesterday's Scorpio horoscope? Here is the Scorpio Horoscope for 2015-09-01 from the Scorpio Archive.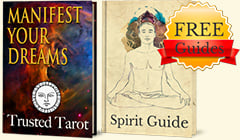 Get FREE Daily Horoscopes
And two complementary Spirit Guides!
✓ Discover how to Manifest Your Reality
✓ Take Charge with Deep Relaxation Excercies