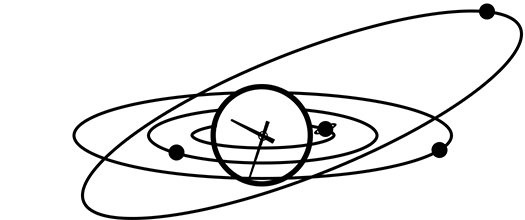 Scorpio Daily Horoscope
Your Scorpio horoscope for July 1st, 2015.
You can't put it off any longer, Scorpio - you need to say your piece. The energies of the Full Moon will help you find the most appropriate and tactful way to speak.
Time to let it all out, Scorpio. July brings a Full Moon which is very focused on communication as far as you are concerned. There's something which needs to be said, and you've avoided saying it for some time now. You must find a way to get it said today, whether it's face to face or by email, text of social media. The consequences of speaking out will be much more positive than you had feared.
Looking for yesterday's Scorpio horoscope? Here is the Scorpio Horoscope for 2015-06-30 from the Scorpio Archive.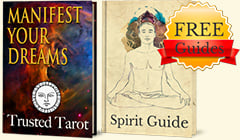 Get FREE Daily Horoscopes
And two complementary Spirit Guides!
✓ Discover how to Manifest Your Reality
✓ Take Charge with Deep Relaxation Excercies