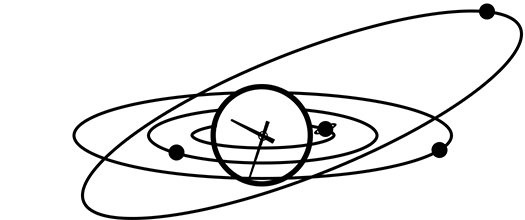 Scorpio Daily Horoscope
Your Scorpio horoscope for March 8th, 2014.
Your personality and your interests are a little too deep for some people to handle today, Scorpio, and the Sun-Moon square could signal the loss of a date or a loose friendship.
A love interest or potential partner may back away from you today, Scorpio, having decided that you're just too intense, too out there or too, um, weird. And that's OK. It's their loss, not yours. Under today's Sun-Moon square, you'll feel even more driven to be true to yourself, regardless how that might upset or unsettle others. Good for you. Don't back down on your personal beliefs, interests or way of being.
Looking for yesterday's Scorpio horoscope? Here is the Scorpio Horoscope for 2014-03-07 from the Scorpio Archive.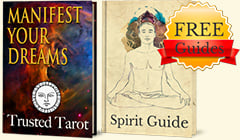 Get FREE Daily Horoscopes
And two complementary Spirit Guides!
✓ Discover how to Manifest Your Reality
✓ Take Charge with Deep Relaxation Excercies