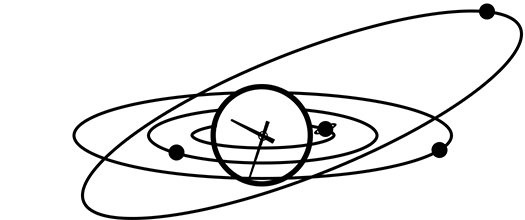 Scorpio Daily Horoscope
Your Scorpio horoscope for April 23rd, 2014.
Too much fantasy and esoteric thought is inhibiting your grasp on reality, Scorpio, and today's Grand Cross encourages you to take a more realistic and practical approach to life.
Today's Grand Cross energies are highlighting a weakness of yours, Scorpio, which is that you spend too much time rummaging around in your own subconscious, and not enough time dealing with the day to day practicalities of life. Try to turn over a new leaf now, and resolve to spend as much time on practical matters as you do on esoteric ones.
Looking for yesterday's Scorpio horoscope? Here is the Scorpio Horoscope for 2014-04-22 from the Scorpio Archive.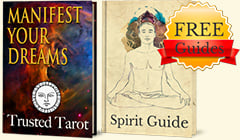 Get FREE Daily Horoscopes
And two complementary Spirit Guides!
✓ Discover how to Manifest Your Reality
✓ Take Charge with Deep Relaxation Excercies