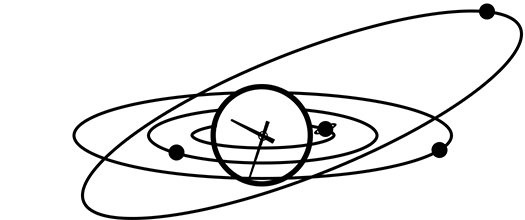 Scorpio Daily Horoscope
Your Scorpio horoscope for February 5th, 2016.
As the Moon conjuncts Venus, your communications are enchanting, endearing and laced with meaning and compassion. Your charm can certainly move mountains just now.
Today's Moon-Venus conjunction adds a great deal of charm to your persona, Scorpio. You have what it takes now to speak in a way which others find inspiring, and you should have no problem convincing others to join you, support you or recommend you. For this reason, it's a good day for sales and marketing efforts, and for PR too. Away from the world of business, your personal life benefits from sweetly expressed tenderness - write some love letters!
Looking for yesterday's Scorpio horoscope? Here is the Scorpio Horoscope for 2016-02-04 from the Scorpio Archive.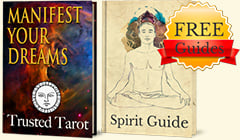 Get FREE Daily Horoscopes
And two complementary Spirit Guides!
✓ Discover how to Manifest Your Reality
✓ Take Charge with Deep Relaxation Excercies