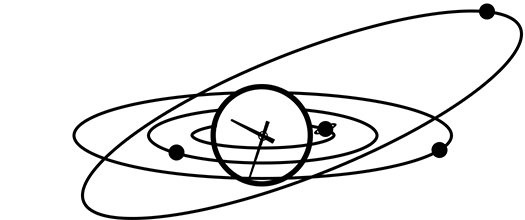 Scorpio Daily Horoscope
Your Scorpio horoscope for October 22nd, 2014.
You're planning a shake up, and it's bound to upset someone. Not that you care, Scorpio - today's Moon-Uranus opposition puts you in quite a reckless frame of mind.
Routines are starting to feel very restrictive now, Scorpio, and you need to break free from a rut. The Moon opposes Uranus, which will help you find the courage to move on, but if you do, it's likely to be in dramatic fashion. You don't do anything by halves. You've had plenty of time to plan your next move and now you're itching to get on with it. It will surprise or even shock others, but then, that's quite the way you like it.
Looking for yesterday's Scorpio horoscope? Here is the Scorpio Horoscope for 2014-10-21 from the Scorpio Archive.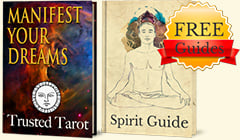 Get FREE Daily Horoscopes
And two complementary Spirit Guides!
✓ Discover how to Manifest Your Reality
✓ Take Charge with Deep Relaxation Excercies