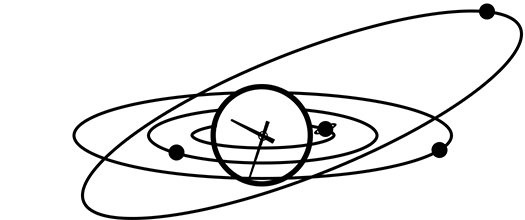 Scorpio Daily Horoscope
Your Scorpio horoscope for October 25th, 2014.
It's a very psychic end to the week, Scorpio, and it's important that you pay attention to the small signs and messages which surround you. You're seeing these things for a reason.
A very thoughtful end to the working week, as Mercury turns direct in the most spiritual sector of your chart. Pay attention to your dreams today, Scorpio, and to strange coincidences which surround you. The universe is trying to tell you something, and there could be some psychic or mediumistic communication going on too. There's more to this world than our eyes can see, and you're picking up on that now.
Looking for yesterday's Scorpio horoscope? Here is the Scorpio Horoscope for 2014-10-24 from the Scorpio Archive.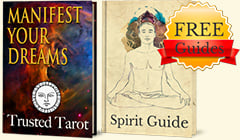 Get FREE Daily Horoscopes
And two complementary Spirit Guides!
✓ Discover how to Manifest Your Reality
✓ Take Charge with Deep Relaxation Excercies