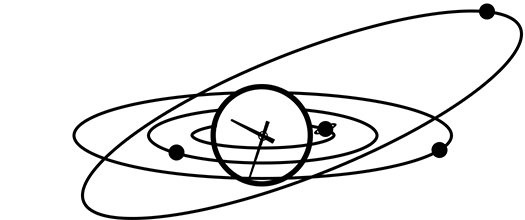 Scorpio Daily Horoscope
Your Scorpio horoscope for August 20th, 2014.
Keep moving, Scorpio. The emphasis today is on travel, and on new sights, sounds and experiences. However near or far you're going, keep your eyes peeled.
Where would you like to go, Scorpio? Today's Moon shines from the travel sector of your chart, and it's important now that you can spread your wings. Travel doesn't have to mean exotic lands (although wouldn't that be nice!) - you can get almost as much satisfaction from just checking out a new area of your neighborhood, or exploring a nearby city.
Looking for yesterday's Scorpio horoscope? Here is the Scorpio Horoscope for 2014-08-19 from the Scorpio Archive.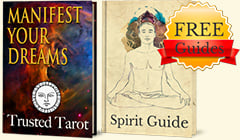 Get FREE Daily Horoscopes
And two complementary Spirit Guides!
✓ Discover how to Manifest Your Reality
✓ Take Charge with Deep Relaxation Excercies