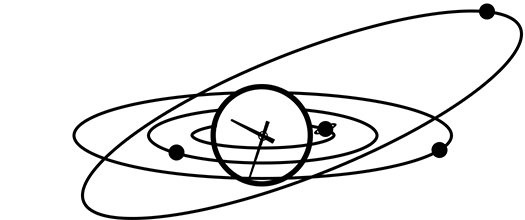 Scorpio Daily Horoscope
Your Scorpio horoscope for January 30th, 2015.
You can't buy love, Scorpio, and you know that better than anyone. Today's Venus-Saturn square, however, reprimands someone who is trying to do just that.
Trouble in a relationship today stems from someone's over-spending. As Venus squares up to Saturn, this could be you or your partner spending beyond the household's means, or either one of you spending too much to try to impress the other with lavish gifts. Either way, a lesson in frugality is required, and swiftly, if peace and harmony is to be restored to your love life.
Looking for yesterday's Scorpio horoscope? Here is the Scorpio Horoscope for 2015-01-29 from the Scorpio Archive.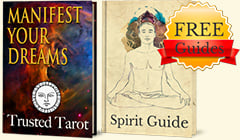 Get FREE Daily Horoscopes
And two complementary Spirit Guides!
✓ Discover how to Manifest Your Reality
✓ Take Charge with Deep Relaxation Excercies