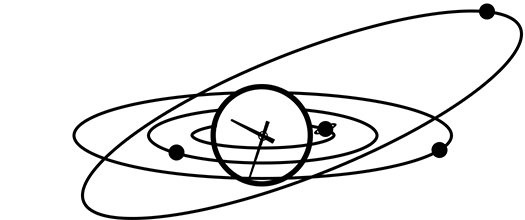 Scorpio Daily Horoscope
Your Scorpio horoscope for March 2nd, 2015.
Ambitions soar today as the Moon-Jupiter conjunction takes effect. You're reaching out towards your goals and expecting good things, which draws good things towards you.
This Monday, the Moon-Jupiter conjunction helps you to hone in on your dearest goals, Scorpio, and you've certainly got the big picture vision you need in order to set your course correctly. What might still be missing, however, is the detailed steps on your route. You know what you want, but you're thin on practical solutions. What one thing can you do today to bring your goal closer?
Looking for yesterday's Scorpio horoscope? Here is the Scorpio Horoscope for 2015-03-01 from the Scorpio Archive.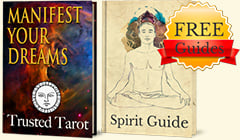 Get FREE Daily Horoscopes
And two complementary Spirit Guides!
✓ Discover how to Manifest Your Reality
✓ Take Charge with Deep Relaxation Excercies