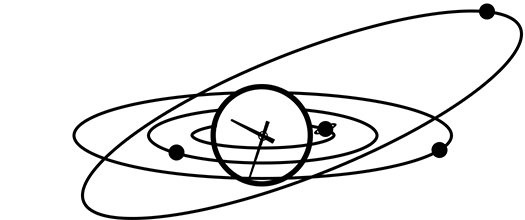 Scorpio Daily Horoscope
Your Scorpio horoscope for May 27th, 2015.
Today's Mercury-Mars conjunction feeds an obsession of yours to previously unseen levels. Nobody could say you're not focused, Scorpio - but on what?
Something is obsessing you now, Scorpio, and it shows. As Mercury conjuncts Mars, you'll want to research this chosen topic of yours in enormous depth. That's great - but it's not what you're supposed to be doing, is it? This investigation is taking up time which should be devoted to work, or to your family, or to your health, or to your home, or.... It's very difficult for you to let it go, but it's vital not to neglect your existing responsibilities.
Looking for yesterday's Scorpio horoscope? Here is the Scorpio Horoscope for 2015-05-26 from the Scorpio Archive.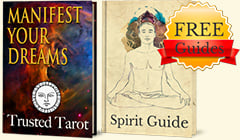 Get FREE Daily Horoscopes
And two complementary Spirit Guides!
✓ Discover how to Manifest Your Reality
✓ Take Charge with Deep Relaxation Excercies