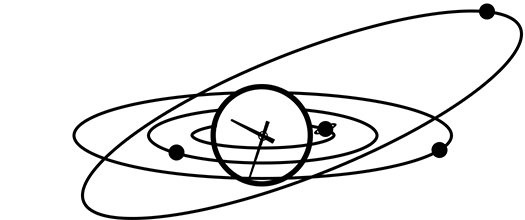 Leo Daily Horoscope
Your Leo horoscope for January 27th, 2015.
It's set to be a smoldering few weeks, Leo, as Venus enters the most intimate part of your chart, and spread love, sensuality - and financial gain.
Venus brings the possibility of a financial boost over the coming weeks, Leo, especially where investments or shared money are concerned. This is also a highly sexual influence, and will work well if you have some issues of intimacy to sort out, or some fears to overcome. It's quite an intense influence for normally gentle Venus, and may feel a little too hot to handle at times.
Looking for yesterday's Leo horoscope? Here is the Leo Horoscope for 2015-01-26 from the Leo Archive.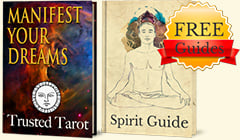 Get FREE Daily Horoscopes
And two complementary Spirit Guides!
✓ Discover how to Manifest Your Reality
✓ Take Charge with Deep Relaxation Excercies