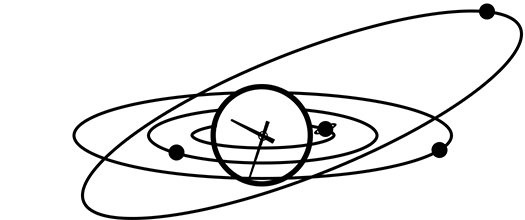 Leo Daily Horoscope
Your Leo horoscope for May 29th, 2015.
As the Moon opposes Uranus, your communication style is challenged. Take a more modern approach, Leo, and get to grips with social media for your business too.
If you're having trouble getting your message across today, Leo, it could be that you're going about it in completely the wrong way. The Moon-Uranus opposition urges you to try something new, and to embrace technology and social media to help you. This is especially important if you work with the younger generation. Time to pack up old dinosaur methods and to embrace the 21st century.
Looking for yesterday's Leo horoscope? Here is the Leo Horoscope for 2015-05-28 from the Leo Archive.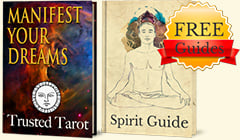 Get FREE Daily Horoscopes
And two complementary Spirit Guides!
✓ Discover how to Manifest Your Reality
✓ Take Charge with Deep Relaxation Excercies