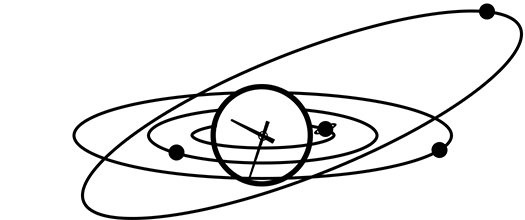 Leo Daily Horoscope
Your Leo horoscope for October 23rd, 2014.
Family first. That should be your motto for the next 12 months, Leo, as today's solar eclipse makes clear. Your career can wait - your family shouldn't have to.
Today's solar eclipse highlights the push-pull you've always felt between taking care of your family and taking care of your career. The emphasis for the next year needs to be more on the family end of the scale, Leo. Make the most of your family life, and resolve to start getting home earlier or taking more holidays. Think about things you might regret later in life, and take steps now to make sure that you don't have to ever regret them.
Looking for yesterday's Leo horoscope? Here is the Leo Horoscope for 2014-10-22 from the Leo Archive.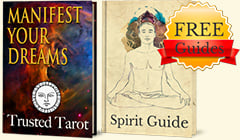 Get FREE Daily Horoscopes
And two complementary Spirit Guides!
✓ Discover how to Manifest Your Reality
✓ Take Charge with Deep Relaxation Excercies