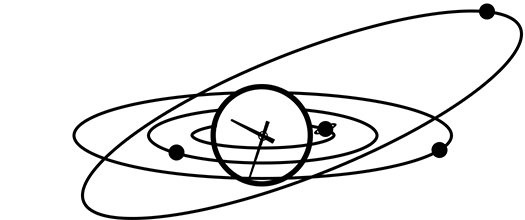 Leo Daily Horoscope
Your Leo horoscope for July 29th, 2014.
It's vitally important to tell the truth about money today, Leo. Lies, fudges or evasions will come back to haunt you, as they will quickly be found out.
Today's Virgo Moon is all about your personal finances, Leo, but she opposes Neptune, indicating some confusion or even dishonest in this area. Be very careful that any official documentation you have to file is entirely correct and honest, and take a scrupulous approach to your accounts. Even if you're being totally truthful, further scrutiny on your part might uncover some innocent mistakes.
Looking for yesterday's Leo horoscope? Here is the Leo Horoscope for 2014-07-28 from the Leo Archive.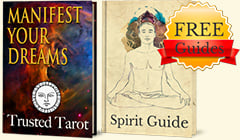 Get FREE Daily Horoscopes
And two complementary Spirit Guides!
✓ Discover how to Manifest Your Reality
✓ Take Charge with Deep Relaxation Excercies