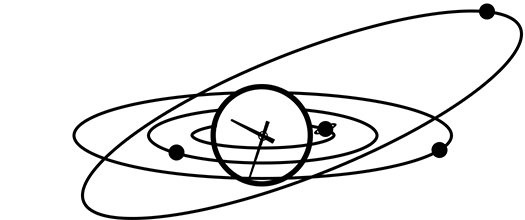 Leo Daily Horoscope
Your Leo horoscope for August 27th, 2015.
Today's Moon-Mars opposition calls into question the links between money and love. It's a complex picture, Leo, and your temper may rise while you're figuring it out.
Emotional comfort spending seems to be a bit of an issue today with you, Leo. It's a similar story to yesterday as the Moon opposes Mars. You do need to get to grips with this. You may be trying to buy love or affection through spending money, but you're old enough and wise enough to know that this doesn't work. Spend some time thinking about how your relationship with love and with money interlinks.
Looking for yesterday's Leo horoscope? Here is the Leo Horoscope for 2015-08-26 from the Leo Archive.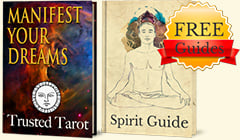 Get FREE Daily Horoscopes
And two complementary Spirit Guides!
✓ Discover how to Manifest Your Reality
✓ Take Charge with Deep Relaxation Excercies