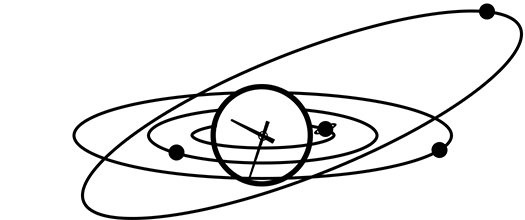 Leo Daily Horoscope
Your Leo horoscope for May 2nd, 2016.
You don't seem to be getting anywhere with your ideas and plans, Leo. It's a frustrating Monday for sure, but it's important that you understand that the negativity won't last.
Creativity is stifled this Monday by the Moon-Saturn square. You're finding it hard to get your ideas into reality, and they seem too vague to be considered serious right now. The truth of the matter is that you're just not seeing the right steps to take; this can be done, but not while you're in such a negative frame of mind. Wait for these energies to clear, and you will soon find that your mind re-opens to all kinds of possibilities.
Looking for yesterday's Leo horoscope? Here is the Leo Horoscope for 2016-05-01 from the Leo Archive.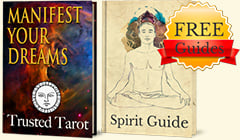 Get FREE Daily Horoscopes
And two complementary Spirit Guides!
✓ Discover how to Manifest Your Reality
✓ Take Charge with Deep Relaxation Excercies