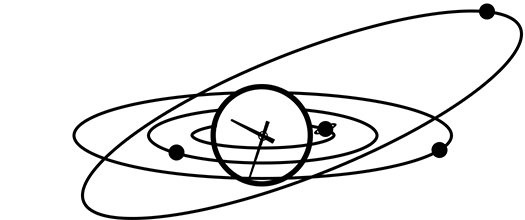 Leo Daily Horoscope
Your Leo horoscope for August 21st, 2014.
Today's Mercury-Pluto trine is very helpful in freeing up your mind, Leo, and helping you to escape from over-perfectionism, or OCD tendencies.
If you have OCD tendencies, Leo, today could be a very positive step in resolving this issue. Whether you suffer from this kind of condition or whether you're just overly perfectionist in all that you do, today's Mercury-Pluto trine heralds a revolution in how you think about your personal organization, and how that reflects on your self-esteem.
Looking for yesterday's Leo horoscope? Here is the Leo Horoscope for 2014-08-20 from the Leo Archive.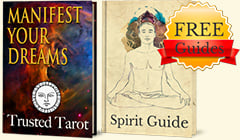 Get FREE Daily Horoscopes
And two complementary Spirit Guides!
✓ Discover how to Manifest Your Reality
✓ Take Charge with Deep Relaxation Excercies