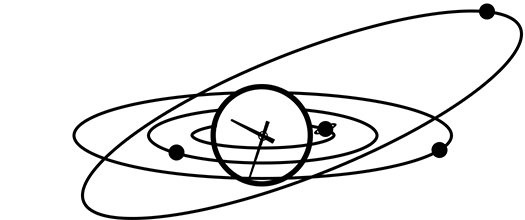 Leo Daily Horoscope
Your Leo horoscope for November 27th, 2015.
Today is a very peaceful and spiritual Friday, and it's best enjoyed alone, Leo, or with just a couple of like-minded souls. Stay away from crowds for the time being.
Take time out this Friday to enjoy some peace and solitude. You won't want to be around too many people, as noise and hectic vibes are disturbing to you right now. The more you can spend time alone, the happier you'll be. It's quite a psychic and spiritual day too, so you'll want to spend some time in meditation, or perhaps reading the cards or practicising your psychic skills.
Looking for yesterday's Leo horoscope? Here is the Leo Horoscope for 2015-11-26 from the Leo Archive.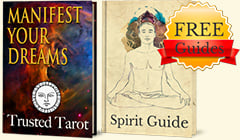 Get FREE Daily Horoscopes
And two complementary Spirit Guides!
✓ Discover how to Manifest Your Reality
✓ Take Charge with Deep Relaxation Excercies