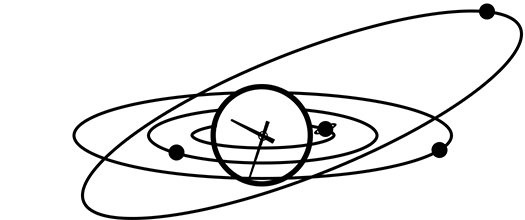 Leo Daily Horoscope
Your Leo horoscope for October 31st, 2014.
Possessiveness can be an issue for you today, Leo, as the Moon opposes Jupiter and stirs up suspicions in a love affair. Try not to be too intense about it all.
Happy Halloween, Leo! The only thing bubbling in your cauldron today is likely to be a love potion - but as the Moon opposes Jupiter, you're warned against obsessive love. Try not to turn into your partner's nightmare stalker, Leo. Give him or her some space to do their own thing. It's one thing to be in a committed partnership, but you're not joined at the hip and it's vital that you both have your own interests and friendships. Put away your suspicions and allow your lover some freedom.
Looking for yesterday's Leo horoscope? Here is the Leo Horoscope for 2014-10-30 from the Leo Archive.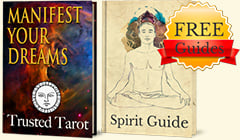 Get FREE Daily Horoscopes
And two complementary Spirit Guides!
✓ Discover how to Manifest Your Reality
✓ Take Charge with Deep Relaxation Excercies