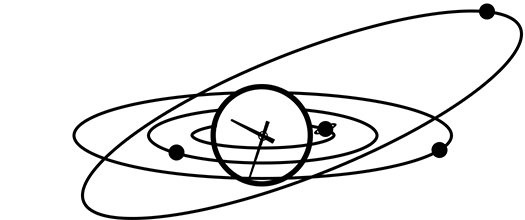 Leo Daily Horoscope
Your Leo horoscope for September 2nd, 2014.
Its an oh poor me day, Leo, when youll want your mane stroked and wont get it. Dont throw a tantrum as it wont get you anywhere.
You are feeling slighted by something or someone but trying to rectify the situation by being petulant isn't going to help your reputation at all. Youre at war internally, stuck between Mars in Scorpios destructive passionate nature and Jupiter in Leos pomposity. Waiting for something or someone to ride in on a white horse to rescue you isn't going to play out. Use todays Mercury in Libra aspect to see your own problems clearly, and own them and confront them when the time is right. Everyone has their own set of issues, too, so keep that in mind.
Looking for yesterday's Leo horoscope? Here is the Leo Horoscope for 2014-09-01 from the Leo Archive.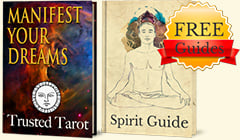 Get FREE Daily Horoscopes
And two complementary Spirit Guides!
✓ Discover how to Manifest Your Reality
✓ Take Charge with Deep Relaxation Excercies