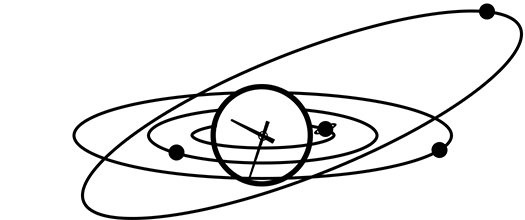 Leo Daily Horoscope
Your Leo horoscope for July 2nd, 2015.
Many people won't recognize the hostile Leo they face today - you've worked yourself into a frenzy over something, and are finding it hard to calm down. Breathe, Leo, this is only temporary.
There's an element of fanaticism which is blinkering you today, Leo, and could prove highly inflammatory. As Mars squares the North Node, you believe that only you can possibly be right, especially in religion or matters of principle, and this turns you into a hostile and aggressive opponent with a very closed mind. This is most unlike you. Try not to act on these weird feelings today; you'll be back to your more tolerant self soon.
Looking for yesterday's Leo horoscope? Here is the Leo Horoscope for 2015-07-01 from the Leo Archive.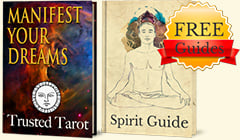 Get FREE Daily Horoscopes
And two complementary Spirit Guides!
✓ Discover how to Manifest Your Reality
✓ Take Charge with Deep Relaxation Excercies