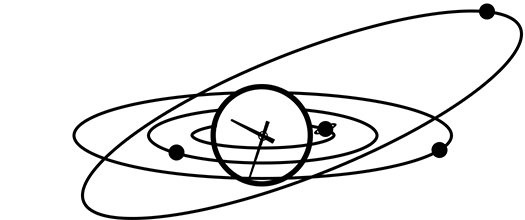 Leo Daily Horoscope
Your Leo horoscope for March 3rd, 2015.
Today's Jupiter-Uranus trine is very liberating for you, Leo, especially if you've been conforming thus far to outdated childhood patterns or someone else's moral code.
Today is your opportunity to break free from some restrictive thinking, Leo, or from a moral code imposed upon you by others and which you don't feel is your own. As Jupiter in your own sign trines assertive Uranus in Aries, you are no longer anybody's fool. Free free to shake off what is no longer useful to you, and don't be afraid to stand on your own two feet.
Looking for yesterday's Leo horoscope? Here is the Leo Horoscope for 2015-03-02 from the Leo Archive.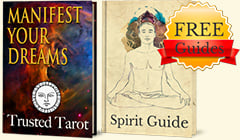 Get FREE Daily Horoscopes
And two complementary Spirit Guides!
✓ Discover how to Manifest Your Reality
✓ Take Charge with Deep Relaxation Excercies