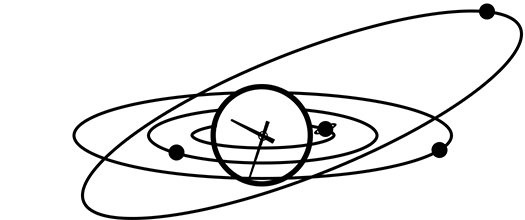 Leo Daily Horoscope
Your Leo horoscope for May 4th, 2015.
Your big plans may need cutting down to size today, Leo, as the Sun squares Jupiter - taking on too much at work may mean letting people down, as much as you hate to.
There's going to be some disruption to your working life today, Leo. As the Sun squares Jupiter, currently in your own sign, it looks as if you're taking on too much, and over-promising. You may have to confess today that you're going to need help, and you're going to miss some deadlines. That's OK. You can use this as a lesson. From now on, strive instead to under-promise....and over-deliver.
Looking for yesterday's Leo horoscope? Here is the Leo Horoscope for 2015-05-03 from the Leo Archive.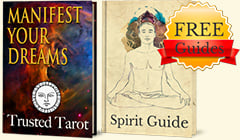 Get FREE Daily Horoscopes
And two complementary Spirit Guides!
✓ Discover how to Manifest Your Reality
✓ Take Charge with Deep Relaxation Excercies