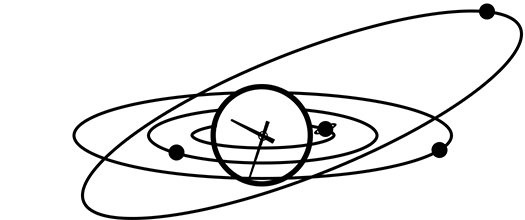 Leo Daily Horoscope
Your Leo horoscope for February 7th, 2016.
An argumentative day in love, this one. The Sun-Mars square pits you and your lover against one another at every turn, so it's hard to find much room to smile.
Today's Sun-Mars square could be tricky for your closest relationship. There's a lot of passion here, but a lot of drama too. Expect heated rows, followed by intense making up sessions, but then swiftly followed by more fall outs. If you can stop bickering for five minutes, you'd acknowledge that your relationship has come a long way in the last month or so - but that's hard to tell when you are constantly at one another's throats.
Looking for yesterday's Leo horoscope? Here is the Leo Horoscope for 2016-02-06 from the Leo Archive.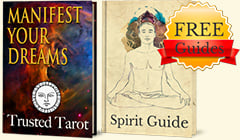 Get FREE Daily Horoscopes
And two complementary Spirit Guides!
✓ Discover how to Manifest Your Reality
✓ Take Charge with Deep Relaxation Excercies