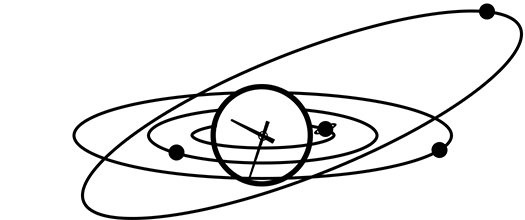 Leo Daily Horoscope
Your Leo horoscope for December 19th, 2014.
Families, eh? Yours is not playing nicely today, and you're not living up to their apparently high expectations. You know what, Leo? That's their problem, not yours.
OK, so maybe yesterday's idea to distract warring relatives by getting them to focus on you wasn't such a great idea after all. As today's Moon squares Jupiter in your own sign, you're now facing a barrage of criticism from loved ones who think they can run your life better than you can. You're under fire for everything from your choice of partner to your choice of Christmas decorations, and you've had enough. Think season of goodwill, and count to ten.
Looking for yesterday's Leo horoscope? Here is the Leo Horoscope for 2014-12-18 from the Leo Archive.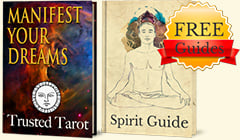 Get FREE Daily Horoscopes
And two complementary Spirit Guides!
✓ Discover how to Manifest Your Reality
✓ Take Charge with Deep Relaxation Excercies