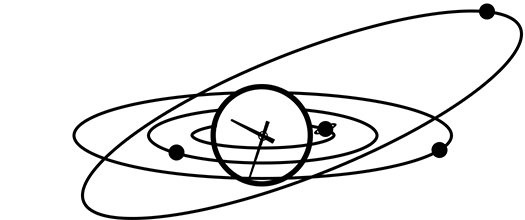 Leo Daily Horoscope
Your Leo horoscope for November 23rd, 2014.
This is a difficult Sunday for you emotionally, Leo, with a lot of past hurts resurfacing. The Moon-Chiron square demands that you open some uncomfortable doors in your personal history.
There's a lot going on in your chart psychologically today, Leo. The Moon squares up to Chiron, the wounded healer, in one of the deepest and darkest spots on your chart. This is a day for confronting past hurts, especially those inflicted on you by a woman. Forgiveness won't be easy, but it will help you if you can talk about what happened and make peace with it. Don't hesitate to seek support and help from your loved ones.
Looking for yesterday's Leo horoscope? Here is the Leo Horoscope for 2014-11-22 from the Leo Archive.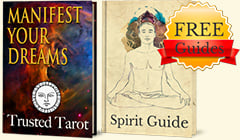 Get FREE Daily Horoscopes
And two complementary Spirit Guides!
✓ Discover how to Manifest Your Reality
✓ Take Charge with Deep Relaxation Excercies