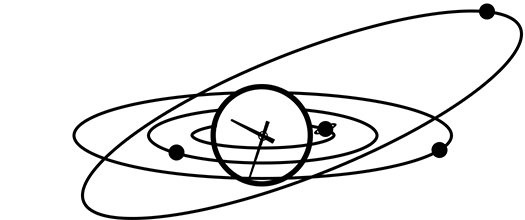 Leo Daily Horoscope
Your Leo horoscope for March 30th, 2015.
Big ideas come naturally to you now that Mercury has switched signs. Life's little details, however, take a definite back seat, which can lead to minor domestic chaos for a while.
Feeling philosophical, Leo? That would be the switch of signs by Mercury today. For the next few weeks, you'll be focusing on big, huge issues and weighty mysteries in life. That's terrific, and you'll certainly have some interesting input to make - but you may find yourself forgetting the minor things in life. Missed appointments and lost keys are common during this transit. Ground yourself occasionally to try to stop this happening so often.
Looking for yesterday's Leo horoscope? Here is the Leo Horoscope for 2015-03-29 from the Leo Archive.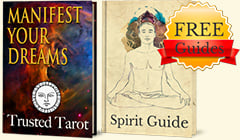 Get FREE Daily Horoscopes
And two complementary Spirit Guides!
✓ Discover how to Manifest Your Reality
✓ Take Charge with Deep Relaxation Excercies