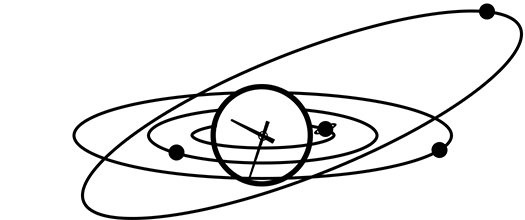 Leo Daily Horoscope
Your Leo horoscope for October 21st, 2014.
This lively Tuesday is packed with intellectual curiosity for you, Leo. Not very helpful if you need to focus your energies, but fascinating all the same.
You can't quite seem to settle today. Your mind is here, there and everywhere, and you'll find yourself both easily intrigued and easily distracted. This is not good news if you have deadlines approaching - you may have to lock yourself away in order to complete your work on time. It's much nicer, however, if you have time to indulge your flights of curiosity. Who know what you might discover while you're supposed to be doing something else!
Looking for yesterday's Leo horoscope? Here is the Leo Horoscope for 2014-10-20 from the Leo Archive.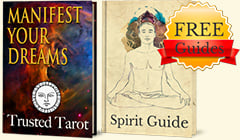 Get FREE Daily Horoscopes
And two complementary Spirit Guides!
✓ Discover how to Manifest Your Reality
✓ Take Charge with Deep Relaxation Excercies