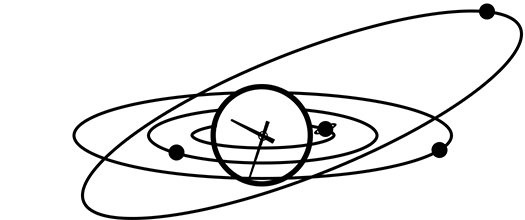 Leo Daily Horoscope
Your Leo horoscope for July 28th, 2015.
As the Moon trines Jupiter, it's all eyes on you, Leo - and for the right reasons. You're busy showing off the best that you can be - and that's very, very good indeed.
As the Moon trines Jupiter in your own sign, your spirits could hardly be higher. This is an exuberant Tuesday for you, packed with excitement, love and laughter. Your larger than life persona attracts friends and followers wherever you go, and you'll find yourself much in demand, no matter what your talents are. If you're self-employed or running a small business, a major new client may land in your lap today.
Looking for yesterday's Leo horoscope? Here is the Leo Horoscope for 2015-07-27 from the Leo Archive.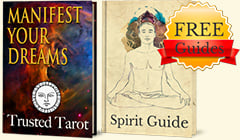 Get FREE Daily Horoscopes
And two complementary Spirit Guides!
✓ Discover how to Manifest Your Reality
✓ Take Charge with Deep Relaxation Excercies