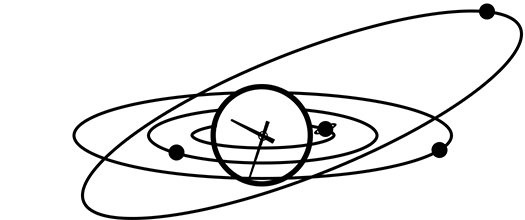 Leo Daily Horoscope
Your Leo horoscope for May 31st, 2016.
Travel is on your mind as May ends, and this is the ideal day for choosing a vacation destination. Where are you instinctively drawn to? There's a reason for that.
May draws to a restless close for you, Leo. You have itchy feet and you would love to travel now. If you're not off on vacation today, you might be planning one for the future instead. You're drawn to a country you've never visited before rather than back to an old, familiar haunt. The more exotic the better, so if you can choose, pick a destination where the culture is very different to your own. You have so much to learn from this journey!
Looking for yesterday's Leo horoscope? Here is the Leo Horoscope for 2016-05-30 from the Leo Archive.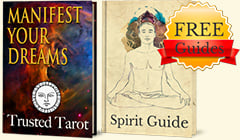 Get FREE Daily Horoscopes
And two complementary Spirit Guides!
✓ Discover how to Manifest Your Reality
✓ Take Charge with Deep Relaxation Excercies