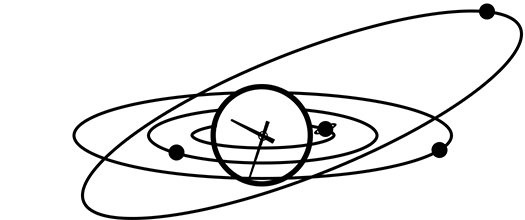 Leo Daily Horoscope
Your Leo horoscope for October 24th, 2014.
Diplomacy is needed within the family today, Leo, even if that means not quite telling the whole truth. The Moon-Neptune trine excuses a few well-meaning fibs.
Home is still where the heart is, following on from yesterday's eclipse theme, but it's proving tricky to resolve an inter-family dispute. It might be time for a few little white lies, Leo. Honesty is normally the best policy, of course, but today someone just isn't listening. If telling them what they want to hear will smooth the path towards family peace, then tell them. They'll figure it out on their own later.
Looking for yesterday's Leo horoscope? Here is the Leo Horoscope for 2014-10-23 from the Leo Archive.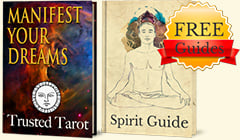 Get FREE Daily Horoscopes
And two complementary Spirit Guides!
✓ Discover how to Manifest Your Reality
✓ Take Charge with Deep Relaxation Excercies