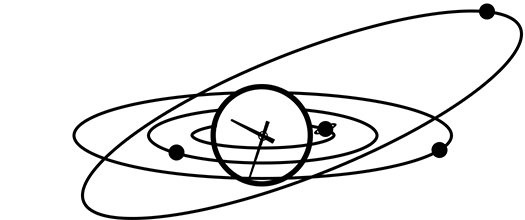 Cancer Daily Horoscope
Your Cancer horoscope for March 12th, 2014.
Being brave and daring at work could pay off handsomely today, Cancer. The Moon trines Uranus and encourages you to try something new and different.
Fortune favors the bold today, Cancer - at least in your career. Today's Leo Moon blazes through the money sector of your chart, and makes a very positive trine to Uranus in the career sector. Take a risk. Do something unexpected. Surprise yourself. Things done on the spur of the moment are highly likely to be successful today, so don't be too cautious. Let yourself live a little, even if only at work.
Looking for yesterday's Cancer horoscope? Here is the Cancer Horoscope for 2014-03-11 from the Cancer Archive.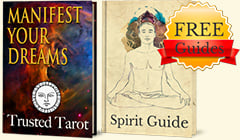 Get FREE Daily Horoscopes
And two complementary Spirit Guides!
✓ Discover how to Manifest Your Reality
✓ Take Charge with Deep Relaxation Excercies