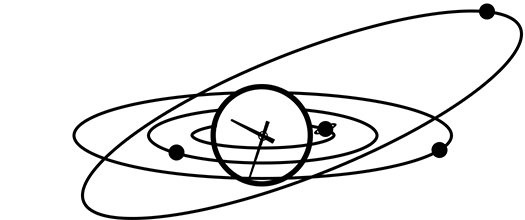 Cancer Daily Horoscope
Your Cancer horoscope for May 6th, 2016.
The New Moon today is all about meeting people and engaging with them, whether we're talking professional colleagues or simply friends. Get out there, Cancer, to mix and mingle!
Meeting new people is a key theme of today's New Moon, and you can apply this in both your business and your personal life. At work, make some new contacts, and network with those you already have. Don't forget the online space - you don't have to meet face to face. It's a good time to ensure that your LinkedIn profile is up to date, for example. In your personal life, join a new club or society, or make an effort to get to know your neighbors. New faces will invigorate and inspire you.
Looking for yesterday's Cancer horoscope? Here is the Cancer Horoscope for 2016-05-05 from the Cancer Archive.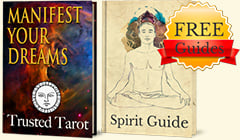 Get FREE Daily Horoscopes
And two complementary Spirit Guides!
✓ Discover how to Manifest Your Reality
✓ Take Charge with Deep Relaxation Excercies