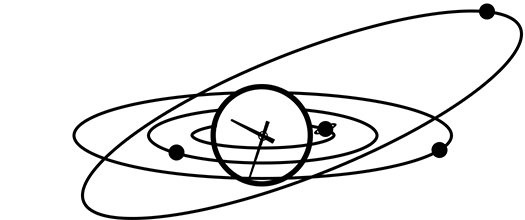 Cancer Daily Horoscope
Your Cancer horoscope for December 21st, 2014.
There's a New Moon to mark this winter solstice, Cancer, and it occurs in your house of love - an excellent sign for those in a relationship, and those who would like to be.
This winter solstice day should be a very good day if you're in love, Cancer. The New Moon occurs in the relationship sector of your chart, and marks a new chapter for you and your partner which will see you become even closer. If you're single but hoping for a relationship, the coming month is very positive and the chances that you will meet someone special are good. Just don't try too hard.
Looking for yesterday's Cancer horoscope? Here is the Cancer Horoscope for 2014-12-20 from the Cancer Archive.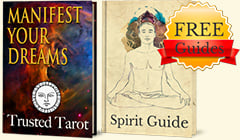 Get FREE Daily Horoscopes
And two complementary Spirit Guides!
✓ Discover how to Manifest Your Reality
✓ Take Charge with Deep Relaxation Excercies