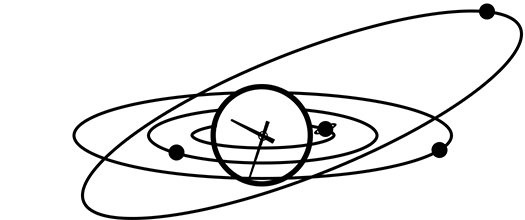 Cancer Daily Horoscope
Your Cancer horoscope for November 28th, 2014.
Today's Moon-Jupiter opposition heralds a lot of pressure for your finances, Cancer, especially since it's Black Friday and everyone's gone shopping mad. Resist the urge to join in.
It's Black Friday, and you know that means. Hello, wallet. Goodbye, money. This year, with the Moon opposing Jupiter, you're going to struggle to pay for the deals you want to buy today, Cancer. This will make you feel bad, and as the guilt increases, you'll just want to spend your way out of trouble. That way madness lies. Try to rationalize why you want to spend so much. If you're trying to buy love or affection, remember that it doesn't work that way.
Looking for yesterday's Cancer horoscope? Here is the Cancer Horoscope for 2014-11-27 from the Cancer Archive.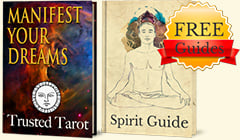 Get FREE Daily Horoscopes
And two complementary Spirit Guides!
✓ Discover how to Manifest Your Reality
✓ Take Charge with Deep Relaxation Excercies