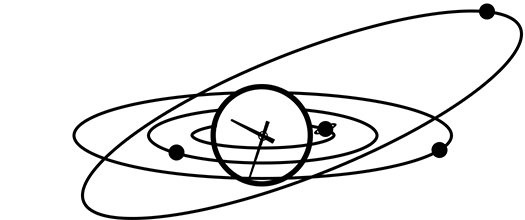 Cancer Daily Horoscope
Your Cancer horoscope for October 24th, 2014.
Today's Moon-Neptune trine brings fantasy into your life, Cancer, and shows you how a bit of role play can help you to hit new heights creatively.
A little bit of make-believe helps today. You're faced with trying to sell your own skills, and, just as yesterday's eclipse highlighted, you're making progress here. Play acting and pretending you're working on behalf of someone else will help if you're feeling too modest to really strut your stuff. Imagine you're your own most important client, and really play up to your strengths.
Looking for yesterday's Cancer horoscope? Here is the Cancer Horoscope for 2014-10-23 from the Cancer Archive.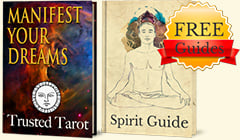 Get FREE Daily Horoscopes
And two complementary Spirit Guides!
✓ Discover how to Manifest Your Reality
✓ Take Charge with Deep Relaxation Excercies