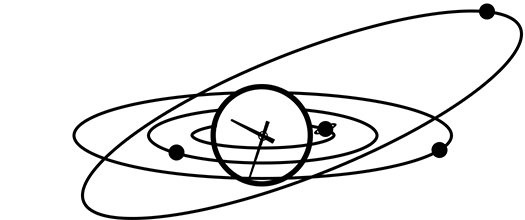 Cancer Daily Horoscope
Your Cancer horoscope for February 27th, 2015.
Walking away from a row at work is a good idea. Try not to get involved more than you have to, since the Moon-Mars square makes people behave rashly.
This Friday, you're working very hard. However, apparently that's not enough for some - a colleague seems intent on causing discord at work. The Moon squares Mars, so this could be a hot-tempered day, but in reality there's very little you can do to head off the situation other than to wait for it to calm down. Do your best not to add to the drama.
Looking for yesterday's Cancer horoscope? Here is the Cancer Horoscope for 2015-02-26 from the Cancer Archive.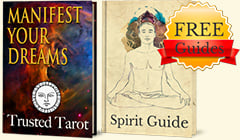 Get FREE Daily Horoscopes
And two complementary Spirit Guides!
✓ Discover how to Manifest Your Reality
✓ Take Charge with Deep Relaxation Excercies