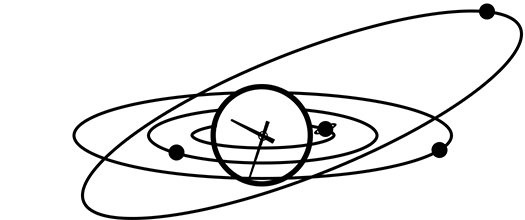 Cancer Daily Horoscope
Your Cancer horoscope for August 2nd, 2015.
Your words are powerful and incisive today, and you can make mincemeat out of anyone who disagrees with you. This may be a good thing. Or it may not, depending who the other party is.
You're capable of getting one over on an authority figure today, in a very clever style. As Mercury trines Uranus, you can certainly win any war of words, and you'll have some unusual and slightly eccentric ways of approaching any such problem. That's great, if you're in a fight with the powers that be. Be very careful, however, if this authority figure is a boss, or someone you will have to deal with on a regular basis. There's an element here, Cancer, of being too clever for your own good.
Looking for yesterday's Cancer horoscope? Here is the Cancer Horoscope for 2015-08-01 from the Cancer Archive.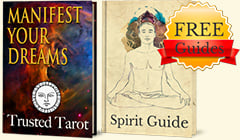 Get FREE Daily Horoscopes
And two complementary Spirit Guides!
✓ Discover how to Manifest Your Reality
✓ Take Charge with Deep Relaxation Excercies