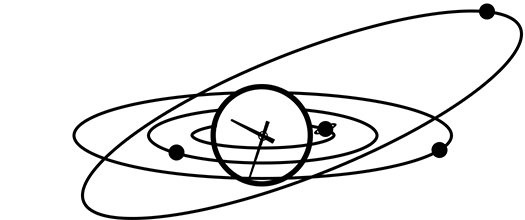 Cancer Daily Horoscope
Your Cancer horoscope for August 28th, 2014.
Today's Moon-Pluto square ratchets up the tension at home, Cancer, especially if your lover does not get on with your family. Not necessarily a pretty sight at all.
Today's Moon-Pluto square puts pressure on the relationship between your partner and your blood family. There could be some dramatic scenes today and you'll struggle not to take sides - but the best thing to do is to do nothing. This will all blow over soon enough; if you try to intervene, you'll just end up prolonging the problem, which will help nobody.
Looking for yesterday's Cancer horoscope? Here is the Cancer Horoscope for 2014-08-27 from the Cancer Archive.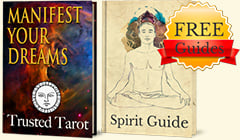 Get FREE Daily Horoscopes
And two complementary Spirit Guides!
✓ Discover how to Manifest Your Reality
✓ Take Charge with Deep Relaxation Excercies