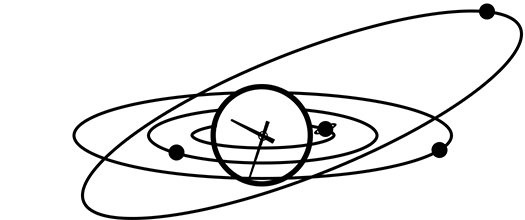 Cancer Daily Horoscope
Your Cancer horoscope for April 17th, 2014.
Today's Moon-Saturn conjunction is here to caution you against reckless and irresponsible action, Cancer. You have too much at stake, and too many people could get hurt.
If you're flirting with danger, Cancer, stop it. Today's Moon-Saturn conjunction occurs in the risk taking area of your chart, warning you of your existing responsibilities, particularly in love. This is your chance to step back from the brink before you do something you might later seriously regret. Think carefully, and then think again.
Looking for yesterday's Cancer horoscope? Here is the Cancer Horoscope for 2014-04-16 from the Cancer Archive.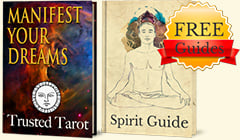 Get FREE Daily Horoscopes
And two complementary Spirit Guides!
✓ Discover how to Manifest Your Reality
✓ Take Charge with Deep Relaxation Excercies