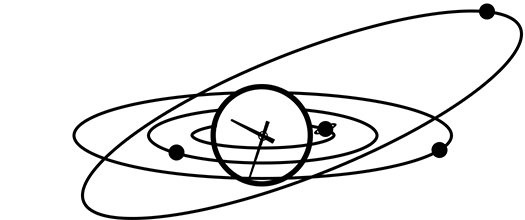 Cancer Daily Horoscope
Your Cancer horoscope for January 31st, 2015.
Today's Cancer Moon brings you an upswell of the feel-good factor, Cancer, and encourages lots of laughter and happiness. It's a great day for a makeover too.
Today's Moon shines from your own sign, Cancer, and this brings you a confidence boost and a mood boost too. It's a good day for attending to your personal image, whether that's with a new hairstyle, a spa day or simply a new outfit of some kind. The better you think you look, the better you'll feel - but do remember that it's what's on the inside that counts.
Looking for yesterday's Cancer horoscope? Here is the Cancer Horoscope for 2015-01-30 from the Cancer Archive.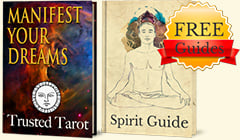 Get FREE Daily Horoscopes
And two complementary Spirit Guides!
✓ Discover how to Manifest Your Reality
✓ Take Charge with Deep Relaxation Excercies