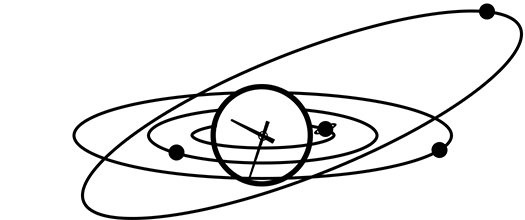 Cancer Daily Horoscope
Your Cancer horoscope for March 27th, 2015.
If all your friends want to do something, does that make it right? Issues of morality and mob rule raise their heads under today's tricky Venus-Jupiter square.
If you thought you left peer pressure behind when you left the playground all those years ago, think again. Today's Venus-Jupiter square puts you under a lot of pressure from a group of friends or colleagues to go along with something which you don't like. It will be difficult to stand your ground, but stand it you should. Whether this thing is illegal, immoral or just unpleasant, someone has to be the one to say no to it.
Looking for yesterday's Cancer horoscope? Here is the Cancer Horoscope for 2015-03-26 from the Cancer Archive.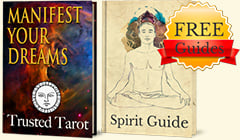 Get FREE Daily Horoscopes
And two complementary Spirit Guides!
✓ Discover how to Manifest Your Reality
✓ Take Charge with Deep Relaxation Excercies