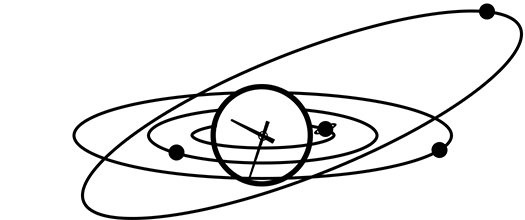 Cancer Daily Horoscope
Your Cancer horoscope for August 31st, 2015.
Today's Venus-Mars conjunction activates the money area of your chart, Cancer, and helps you to find a strong and stable balance between earning, saving and spending.
You're ending August on a financial high, Cancer - no, not a lottery win, but a big boost to how you feel about money, and to your ability to earn it too. As Mars conjuncts Venus in this area of your chart, you'll find a passion for saving and a passion for spending which finally balance one another out. You can make sensible financial decisions today, although you'll be inclined to be a little aggressive with investment strategies. Don't forget to take advice to back up your gut instincts.
Looking for yesterday's Cancer horoscope? Here is the Cancer Horoscope for 2015-08-30 from the Cancer Archive.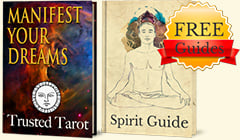 Get FREE Daily Horoscopes
And two complementary Spirit Guides!
✓ Discover how to Manifest Your Reality
✓ Take Charge with Deep Relaxation Excercies