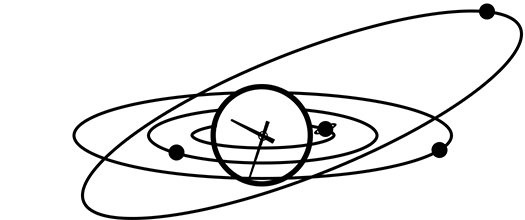 Cancer Daily Horoscope
Your Cancer horoscope for November 22nd, 2014.
This is a very organized time of year for you, Cancer, and this year is no exception. The Sagittarius Sun blesses you with great vision and the willpower to make it happen, too.
Ever the nurturer, you love this time of year, as you start to look ahead towards the festivities with loved ones. The Sun arrives in the daily routines and organization part of your chart today, and this will give you a big boost as you get planning the perfect Thanksgiving and Christmas. Remember, though, that what really matters is having your family all together - ease up on whether the napkins match or not.
Looking for yesterday's Cancer horoscope? Here is the Cancer Horoscope for 2014-11-21 from the Cancer Archive.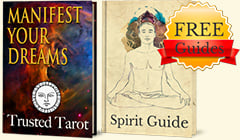 Get FREE Daily Horoscopes
And two complementary Spirit Guides!
✓ Discover how to Manifest Your Reality
✓ Take Charge with Deep Relaxation Excercies