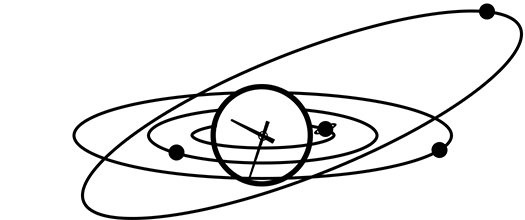 Cancer Daily Horoscope
Your Cancer horoscope for October 6th, 2015.
Today's Mars-Neptune opposition cautions against getting too airy-fairy with your thinking, Cancer. Focus on the task in hand - flights of fancy can wait for another day.
You're paralyzed by abstract thought, as Mars opposes Neptune. This is a very intellectual day for you, Cancer, and some of your thoughts are deeply profound - but it's not very helpful when you have bread and butter work to deal with, which requires a much more mundane level of thought and attention. Try not to get carried away with flights of fantasy, or your work will suffer, and so will the level of respect afforded to you.
Looking for yesterday's Cancer horoscope? Here is the Cancer Horoscope for 2015-10-05 from the Cancer Archive.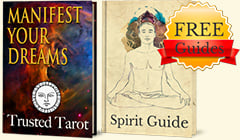 Get FREE Daily Horoscopes
And two complementary Spirit Guides!
✓ Discover how to Manifest Your Reality
✓ Take Charge with Deep Relaxation Excercies