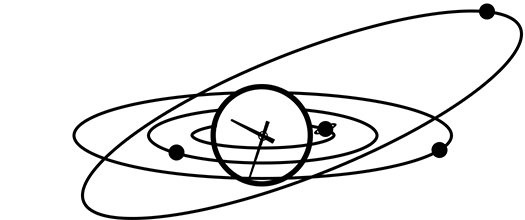 Cancer Daily Horoscope
Your Cancer horoscope for October 22nd, 2014.
There's a rebellious edge to today's Moon-Uranus opposition, Cancer, and for you it involves exposing wrongs and overly restrictive regulations. Good for you. Keep going.
Today is all about challenging authority, as the Moon opposes Uranus. You don't want to follow the rules, but more than that, you believe the rules are wrong, dangerous or outdated. Great - so now's your chance, Cancer, to speak up and get them changed. Don't be a quiet, passive rebel - be a loud, energetic and purposeful one. People will trust what you say and will take the chance to investigate for themselves, which is very important.
Looking for yesterday's Cancer horoscope? Here is the Cancer Horoscope for 2014-10-21 from the Cancer Archive.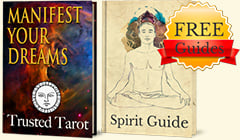 Get FREE Daily Horoscopes
And two complementary Spirit Guides!
✓ Discover how to Manifest Your Reality
✓ Take Charge with Deep Relaxation Excercies