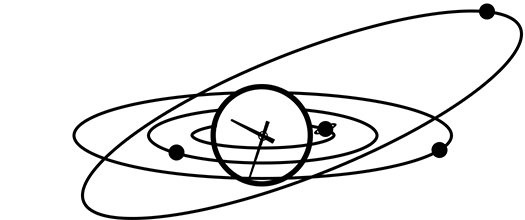 Cancer Daily Horoscope
Your Cancer horoscope for May 27th, 2015.
Peace is what you need today, Cancer, but you're unlikely to get it. As Mercury conjuncts Mars, people will become more and more irritating. And breathe.
Right now, you could probably have an argument with yourself inside a sealed room. The Mercury-Mars conjunction today is just pushing all the wrong buttons with you, Cancer, and you'd much prefer to stay as far away from people as possible. What would help you is to find time for some meditation, or just to sit in peace for a while. Try to cut out distractions and other people, just for ten minutes, so that you can regain some sanity.
Looking for yesterday's Cancer horoscope? Here is the Cancer Horoscope for 2015-05-26 from the Cancer Archive.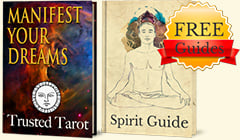 Get FREE Daily Horoscopes
And two complementary Spirit Guides!
✓ Discover how to Manifest Your Reality
✓ Take Charge with Deep Relaxation Excercies