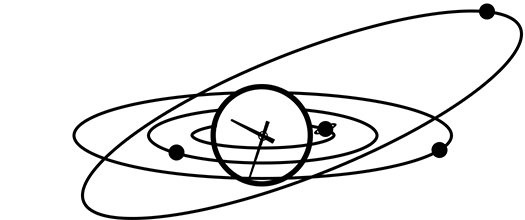 Cancer Daily Horoscope
Your Cancer horoscope for July 5th, 2015.
This could be a fascinating day for you, Cancer, in as much as other cultures and traditions beckon you. You won't approve of everything you encounter - but that's half the point.
You're deeply inspired by other countries now, Cancer, and by exotic customs. At the same time, you're impassioned about human rights and freedoms. The key to using the energies of today's Moon-Neptune conjunction constructively is to understand that in order to champion rights, we need to avoid cultural imperialism. Get to know another culture from the inside out, not from the outside in.
Looking for yesterday's Cancer horoscope? Here is the Cancer Horoscope for 2015-07-04 from the Cancer Archive.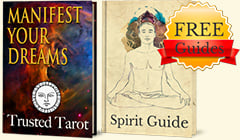 Get FREE Daily Horoscopes
And two complementary Spirit Guides!
✓ Discover how to Manifest Your Reality
✓ Take Charge with Deep Relaxation Excercies