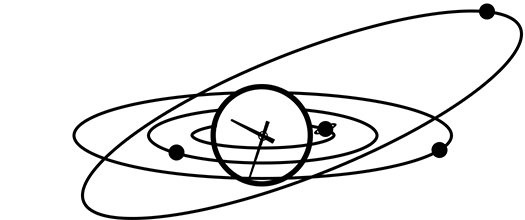 Cancer Daily Horoscope
Your Cancer horoscope for July 31st, 2014.
Your finances are about to get a boost from the sensible, logical, detail-focused presence of Mercury in this sector of your chart. Time to firm up your financial future.
Mercury leaves your sign today, Cancer, which may leave you feeling temporarily lost for words. However, his journey continues into the personal finance sector of your chart, which means you can now make some very intelligent financial decisions. If you're facing debt problems, practical and well thought through solutions now come to you, and you have a solid understanding of what needs to be done.
Looking for yesterday's Cancer horoscope? Here is the Cancer Horoscope for 2014-07-30 from the Cancer Archive.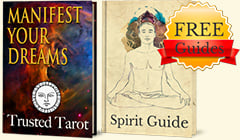 Get FREE Daily Horoscopes
And two complementary Spirit Guides!
✓ Discover how to Manifest Your Reality
✓ Take Charge with Deep Relaxation Excercies