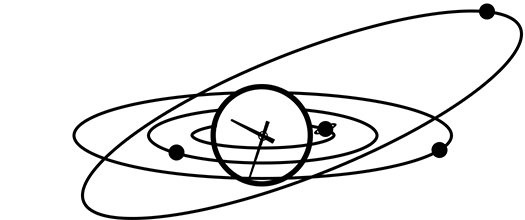 Cancer Daily Horoscope
Your Cancer horoscope for May 30th, 2016.
Focus at work is very difficult today, but it's a lovely Monday for enjoying games, sports and pastimes with friends and with your lover. Indulge your curiosity - don't let your mind stagnate.
Intellectual stimulation is essential for your wellbeing today. Whether that comes from your other half or from your social circle or both, grab it with both hands. One place you won't find very stimulating today is work, unfortunately. Creative energy in your career is stagnating a little bit. What you could do with is an injection of fun and joie de vivre. Being able to forget about work for a few hours will do a lot to restore your appreciation of it when you return.
Looking for yesterday's Cancer horoscope? Here is the Cancer Horoscope for 2016-05-29 from the Cancer Archive.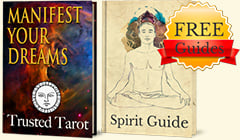 Get FREE Daily Horoscopes
And two complementary Spirit Guides!
✓ Discover how to Manifest Your Reality
✓ Take Charge with Deep Relaxation Excercies