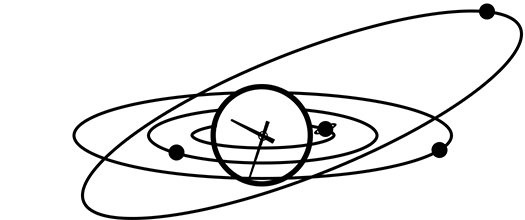 Cancer Daily Horoscope
Your Cancer horoscope for October 31st, 2014.
Financial affairs are a bit murky this Halloween, Cancer, and that's not to your benefit. Try to find some clarity and truth in the mix, as others seek to deceive you.
Happy Halloween, Cancer! Dark and dastardly goings on this Halloween are centered around your finances, it seems. The Moon-Jupiter opposition indicates that someone is taking you for a bit of a ride here. Do you know who's pulling your financial strings? Are you certain that you're getting your fair share of any extended family finances? Is a sibling or distant relative being underhand or selfish with an inheritance? These things need addressing and it's important that you stand up for your rights.
Looking for yesterday's Cancer horoscope? Here is the Cancer Horoscope for 2014-10-30 from the Cancer Archive.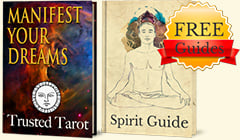 Get FREE Daily Horoscopes
And two complementary Spirit Guides!
✓ Discover how to Manifest Your Reality
✓ Take Charge with Deep Relaxation Excercies