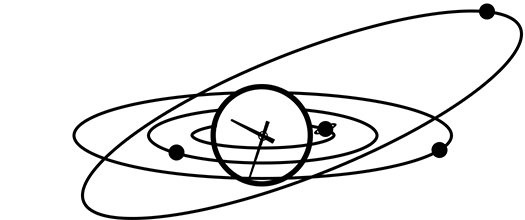 Cancer Daily Horoscope
Your Cancer horoscope for July 22nd, 2014.
A mixed bag of a day, this one - there's good news about money, courtesy of the Leo Sun, but potential arguments and fallouts in your closest relationship.
As the Sun arrives in Leo, it begins to shine from your personal finances sector. This is usually very good news, financially, and suggests that you will feel more at ease with your money situation. Note that it doesn't necessary result in more money coming in - just more confidence in handling it. Meanwhile, however, a Mercury-Pluto opposition may see you and your partner indulging in some unpleasant power games.
Looking for yesterday's Cancer horoscope? Here is the Cancer Horoscope for 2014-07-21 from the Cancer Archive.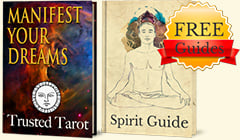 Get FREE Daily Horoscopes
And two complementary Spirit Guides!
✓ Discover how to Manifest Your Reality
✓ Take Charge with Deep Relaxation Excercies