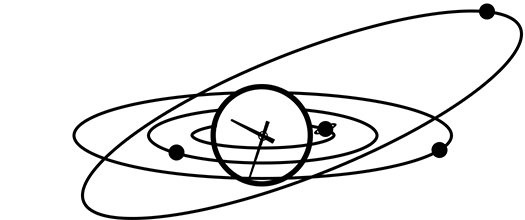 Cancer Daily Horoscope
Your Cancer horoscope for April 27th, 2015.
It's a feel-good Monday for you, Cancer, and you'll feel loved, supported and cared for by those around you. Financially, keep taking the medicine. It's working.
You're blanketed in love today, Cancer, making this a very warm and secure feeling Monday. Those you love let you know exactly how much you mean to them, which provides you with a solid base and a foundation in life. Money matters should be looking reasonably secure too - even if you're in debt, today's Leo Moon helps you to stick to a sensible plan, and it's all starting to come together.
Looking for yesterday's Cancer horoscope? Here is the Cancer Horoscope for 2015-04-26 from the Cancer Archive.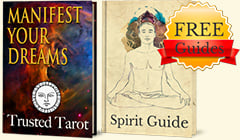 Get FREE Daily Horoscopes
And two complementary Spirit Guides!
✓ Discover how to Manifest Your Reality
✓ Take Charge with Deep Relaxation Excercies