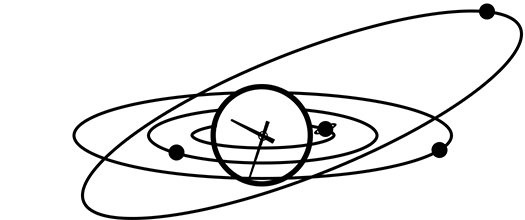 Cancer Daily Horoscope
Your Cancer horoscope for February 11th, 2016.
On this ambitious Thursday, you have every opportunity to shine, Cancer. Make the most of your talents and let the world see what you have to offer.
Today's Aries Moon shines through purely and for you, Cancer, that means an emphasis on your house of career. This is an ambitious, go-getting vibe, perfect for showing what you can do as well as for interviews or tests of any kind. You'll want to be in charge, though, so be wary of coming on too strong if you're not in a leadership position. There's a difference between showing you can do it and taking over without being asked.
Looking for yesterday's Cancer horoscope? Here is the Cancer Horoscope for 2016-02-10 from the Cancer Archive.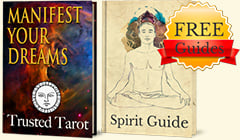 Get FREE Daily Horoscopes
And two complementary Spirit Guides!
✓ Discover how to Manifest Your Reality
✓ Take Charge with Deep Relaxation Excercies