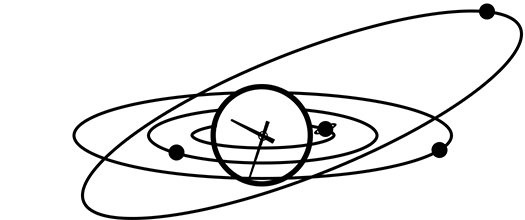 Cancer Daily Horoscope
Your Cancer horoscope for September 2nd, 2014.
There are some boundaries, Cancer, that need to be set with some of your close friends as they continue to upset you. Today is a good day to start.
You are enjoying having some time to yourself right now and actively pursue it more than you have in the past few weeks. However, don't be tempted to retreat into your shell entirely as there will be situations and people who really need your attention. Mercury in Libra will help you find an area of compromise within yourself, so that you can enjoy your own time while being available to others. You currently have friends who dont know they are crossing your personal lines. Communicate with them as they will be receptive during the new Mercury in Libra aspect.
Looking for yesterday's Cancer horoscope? Here is the Cancer Horoscope for 2014-09-01 from the Cancer Archive.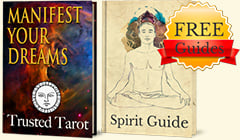 Get FREE Daily Horoscopes
And two complementary Spirit Guides!
✓ Discover how to Manifest Your Reality
✓ Take Charge with Deep Relaxation Excercies