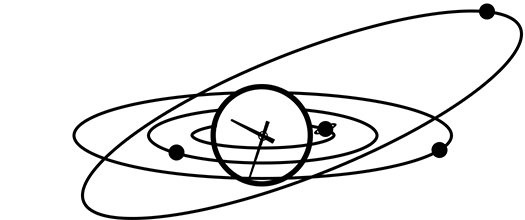 Cancer Daily Horoscope
Your Cancer horoscope for November 29th, 2015.
It's nose to the grindstone time, Cancer. Get on with what needs to be done and stop procrastinating! You've waited long enough - the Sun-Saturn conjunction says it's time to act.
There's a huge amount of work around you today, Cancer, and you're going to have to knuckle down and get on with it - it can't be put off any longer. Fortunately, the Sun-Saturn conjunction provides you with a good lot of concentration and focus, so you should be able to single-mindedly plough through these tasks today. Don't stop, don't get distracted and don't look back - you'll be so pleased with yourself when you're done.
Looking for yesterday's Cancer horoscope? Here is the Cancer Horoscope for 2015-11-28 from the Cancer Archive.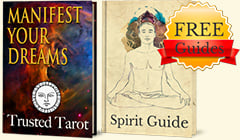 Get FREE Daily Horoscopes
And two complementary Spirit Guides!
✓ Discover how to Manifest Your Reality
✓ Take Charge with Deep Relaxation Excercies