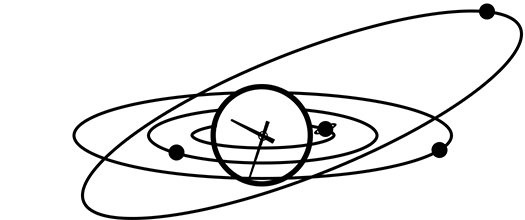 Aries Daily Horoscope
Your Aries horoscope for May 22nd, 2015.
Today's Sun-Saturn opposition places obstacles in your path if you're studying, Aries, and blocks communication avenues too. Fancy a day off? That would help.
Studying and communication are both going to be tough going today, Aries. The Sun opposes Saturn and you'll feel blocked in both of these areas - the more you try to push, the more difficult it will be. The best course of action is to focus on something else entirely. It's a good day to spend time on your relationship, or on your favorite hobbies. Leave difficult conversations and complex studying for another day.
Looking for yesterday's Aries horoscope? Here is the Aries Horoscope for 2015-05-21 from the Aries Archive.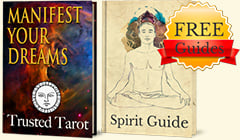 Get FREE Daily Horoscopes
And two complementary Spirit Guides!
✓ Discover how to Manifest Your Reality
✓ Take Charge with Deep Relaxation Excercies