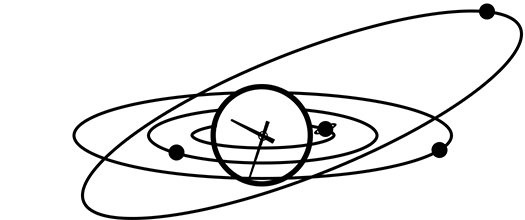 Aries Daily Horoscope
Your Aries horoscope for October 31st, 2014.
Halloween high jinks could be awkward today, as the Moon opposes Jupiter and encourages you to push things just that little bit too far. Reign it in, Aries!
Happy Halloween, Aries! This is a fun Friday to round off your week, with lots of opportunity to party, play around or otherwise indulge your playful side. As the Moon opposes Jupiter, however, you need to be careful that you understand where to draw the line. Don't allow a joke to be at someone else's expense, and don't carry on with anything you find funny if it's clearly making someone else uncomfortable. Be a responsible friend.
Looking for yesterday's Aries horoscope? Here is the Aries Horoscope for 2014-10-30 from the Aries Archive.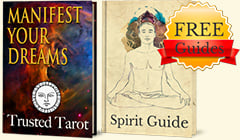 Get FREE Daily Horoscopes
And two complementary Spirit Guides!
✓ Discover how to Manifest Your Reality
✓ Take Charge with Deep Relaxation Excercies