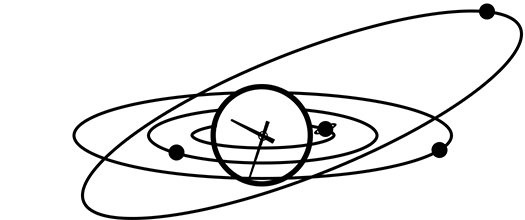 Aries Daily Horoscope
Your Aries horoscope for November 24th, 2014.
It's a very good Monday for your long term goals, Aries. The Capricorn Moon puts you in an ambitious frame of mind, and you can achieve a great deal now.
Today's Capricorn Moon is a good one to start your working week, Aries, as it allows you to concentrate fully on your career and on where you want to go with this. It's a good day for letting your talents shine loud and clear. Volunteer to take on more responsibility - you can handle it. Sign up for a new course or think about adding to your professional qualifications. Look at your long term goals and work out some practical steps you can take towards them.
Looking for yesterday's Aries horoscope? Here is the Aries Horoscope for 2014-11-23 from the Aries Archive.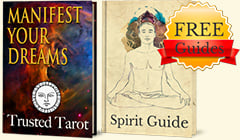 Get FREE Daily Horoscopes
And two complementary Spirit Guides!
✓ Discover how to Manifest Your Reality
✓ Take Charge with Deep Relaxation Excercies