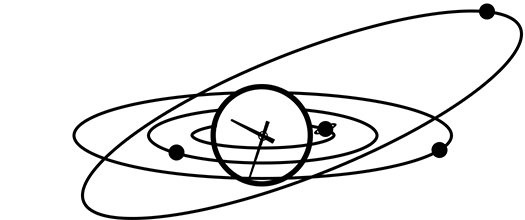 Aries Daily Horoscope
Your Aries horoscope for October 22nd, 2014.
Reckless behavior is a problem for you today, Aries. As the Moon opposes Uranus, you're almost acting up in spite of yourself - why? It really won't help your situation.
Looks like you're determined to raise eyebrows today, Aries, even against your own better judgement. As the Moon opposes Uranus in your own sign, you're determined to show that the rules don't apply to you. This could land you in one or more sticky situations, where you'll rely on carte blanche to get you by. That's all very well, but there could be someone watching who finds this all a bit immature. If you want to impress someone, there are better ways of doing it.
Looking for yesterday's Aries horoscope? Here is the Aries Horoscope for 2014-10-21 from the Aries Archive.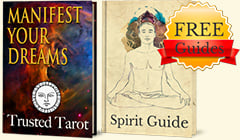 Get FREE Daily Horoscopes
And two complementary Spirit Guides!
✓ Discover how to Manifest Your Reality
✓ Take Charge with Deep Relaxation Excercies