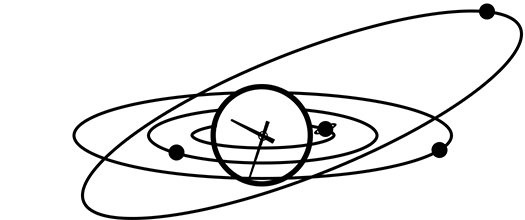 Aries Daily Horoscope
Your Aries horoscope for August 30th, 2015.
As the Moon trines Saturn today, you're challenged to see beyond someone's bluff to the real person beneath. If you can do this, you'll see them in a completely different light.
Take a more compassionate approach to any conflicts today, Aries. Try to get behind the bluster to find out what's really provoking someone to take issue with you. You're extremely perceptive as the Moon trines Saturn, and you may be able to figure out a root cause and deal with that, thereby meaning the aggression levels drop and the fight is averted. Worth a try, surely.
Looking for yesterday's Aries horoscope? Here is the Aries Horoscope for 2015-08-29 from the Aries Archive.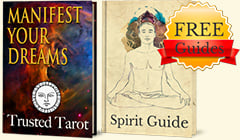 Get FREE Daily Horoscopes
And two complementary Spirit Guides!
✓ Discover how to Manifest Your Reality
✓ Take Charge with Deep Relaxation Excercies