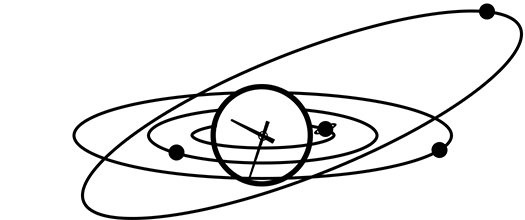 Aries Daily Horoscope
Your Aries horoscope for May 30th, 2016.
The Mercury-Pluto trine today helps you to harness the power of technology, Aries. Whatever you do for a living, get up to speed with 21st century ways of doing it better.
This is a Monday for working smarter, not harder. As Mercury trines Pluto, you can take a leap ahead in your career by using the latest tech to help you streamline your efforts or hone your message. Investigate apps which are relevant to your work, and think about better time management of your email flow too. You'll enjoy getting to grips with better organization, and this in turn will help you performance to soar - think cutting edge technologies.
Looking for yesterday's Aries horoscope? Here is the Aries Horoscope for 2016-05-29 from the Aries Archive.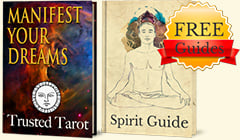 Get FREE Daily Horoscopes
And two complementary Spirit Guides!
✓ Discover how to Manifest Your Reality
✓ Take Charge with Deep Relaxation Excercies