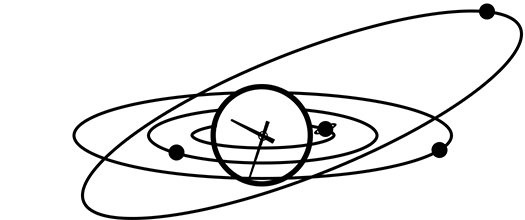 Aries Daily Horoscope
Your Aries horoscope for November 28th, 2014.
Don't be tempted to spend like crazy just because it's Black Friday, Aries. These days, the deals are here to stay, and you're not in the best frame of mind to find them just yet.
You're in danger of being quite gullible this Black Friday, Aries. Friends may push you into buying something far too extravagant, or you may feel some kind of peer pressure involving speculation or gambling. It's not a good day to take risks with your money, as the Moon opposes Jupiter - it's far better now to be cautious, to wait and see, or to shop around for a real bargain before parting with your cash.
Looking for yesterday's Aries horoscope? Here is the Aries Horoscope for 2014-11-27 from the Aries Archive.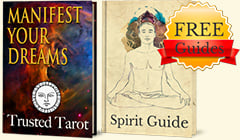 Get FREE Daily Horoscopes
And two complementary Spirit Guides!
✓ Discover how to Manifest Your Reality
✓ Take Charge with Deep Relaxation Excercies