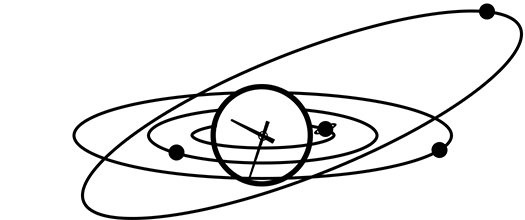 Aries Daily Horoscope
Your Aries horoscope for November 28th, 2015.
As the Moon squares Uranus, your temper and frustrations are both on the rise, and you'll loathe restrictions on your personal freedom. Don't go overboard though, Aries.
The Moon squares Uranus today, Aries, and since Uranus is currently transiting your sign, this means quite a lot of irrational opposition from others to what you would like to do. You may have a hard time keeping your temper in check, but ask yourself: is it really going to help if you scream and shout and create a scene? Might you be more likely to get your own way through a gentler, more softly-softly approach?
Looking for yesterday's Aries horoscope? Here is the Aries Horoscope for 2015-11-27 from the Aries Archive.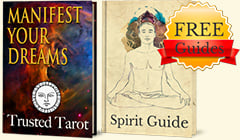 Get FREE Daily Horoscopes
And two complementary Spirit Guides!
✓ Discover how to Manifest Your Reality
✓ Take Charge with Deep Relaxation Excercies