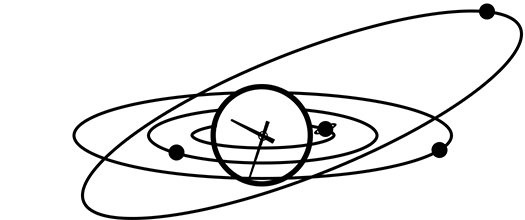 Aries Daily Horoscope
Your Aries horoscope for May 5th, 2016.
It's nice to be valued, and it's flattering to be asked for advice. However, Aries, be sure that you don't allow this to go to your head. If you offer advice, make it good.
You have a responsibility today to see the wider picture, Aries, and to point people in the right direction, especially if they come to you for advice or guidance. However, you are relishing your role as mentor and you're putting your own ego ahead of what's right or best for someone else. In effect, you're getting carried away with your own sense of self-importance, which isn't in the interests of the friend, family member or colleague who is trusting you for advice. Be careful with this.
Looking for yesterday's Aries horoscope? Here is the Aries Horoscope for 2016-05-04 from the Aries Archive.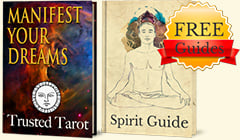 Get FREE Daily Horoscopes
And two complementary Spirit Guides!
✓ Discover how to Manifest Your Reality
✓ Take Charge with Deep Relaxation Excercies