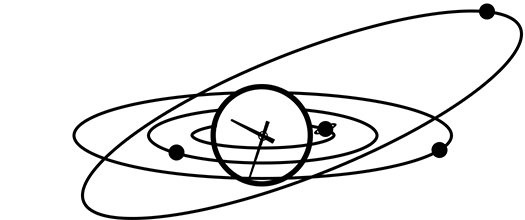 Aries Daily Horoscope
Your Aries horoscope for July 29th, 2014.
Don't play pretend, Aries. You're trying very hard to live in a fantasy world today, avoiding confronting a certain situation. It won't help to put things off.
You're not listening to your subconscious, Aries. Today's Moon-Neptune opposition makes clear that there are things you know, but which you're trying to ignore, or pretend you don't know. Where do you think that's going to get you? It's important today to face any issues head on rather than employ avoidance tactics. The Virgo Moon will bring you the common sense you need in order to keep emotions in check while this happens.
Looking for yesterday's Aries horoscope? Here is the Aries Horoscope for 2014-07-28 from the Aries Archive.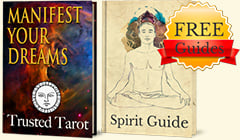 Get FREE Daily Horoscopes
And two complementary Spirit Guides!
✓ Discover how to Manifest Your Reality
✓ Take Charge with Deep Relaxation Excercies