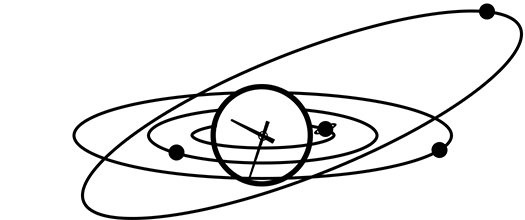 Aries Daily Horoscope
Your Aries horoscope for August 28th, 2014.
Today's Moon-Pluto square is not a benign one for your relationship, Aries, and there could be some very difficult moments today. Honesty is the key.
Your love life today could be rather tumultuous, Aries, The Libra Moon squares up to revolutionary Pluto and it's a roaring certainty that something's going to change. It might not be pretty, but in the long run it could put your relationship on a firmer footing. Better to have these issues in the open than festering in your and your partner's minds.
Looking for yesterday's Aries horoscope? Here is the Aries Horoscope for 2014-08-27 from the Aries Archive.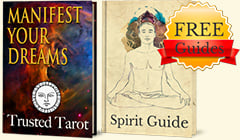 Get FREE Daily Horoscopes
And two complementary Spirit Guides!
✓ Discover how to Manifest Your Reality
✓ Take Charge with Deep Relaxation Excercies