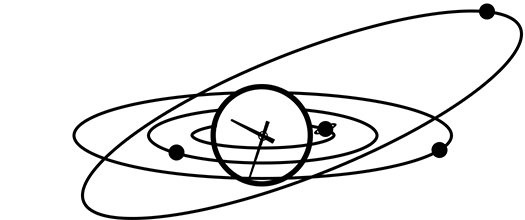 Aries Daily Horoscope
Your Aries horoscope for April 2nd, 2015.
The Sun, in your sign, trines Jupiter today. This is a harmonious link between the two most positive planets, and for you, Aries, it unleashes a stream of creativity.
Now, this is more like it. After yesterday's difficulties, today the Aries Sun is in trine aspect to Jupiter in Leo. For you, Aries, this is a very positive and enthusiastic influence, and it greatly affects your creativity and your love of life. Everything will seem brighter today, more fun, and more do-able. Problems seem solvable and there's just a general air of positivity. If only you could bottle this feeling!
Looking for yesterday's Aries horoscope? Here is the Aries Horoscope for 2015-04-01 from the Aries Archive.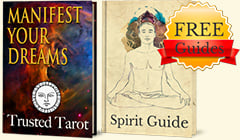 Get FREE Daily Horoscopes
And two complementary Spirit Guides!
✓ Discover how to Manifest Your Reality
✓ Take Charge with Deep Relaxation Excercies