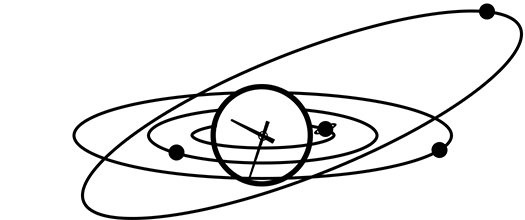 Aries Daily Horoscope
Your Aries horoscope for October 25th, 2014.
Communication with your partner is highlighted today, Aries. Keep talking, because things are about to get easier, as Mercury turns direct in this part of your chart.
Mercury turns direct again today after a retrograde period in your house of romance, Aries. For you, this indicates a new beginning in communication with your lover. You are no longer tongue tied, and it's much easier to get your point across without annoying your significant other. The downside is that your natural aggression levels are rising again, and your patience is getting shorter. Try to count to ten before losing your temper.
Looking for yesterday's Aries horoscope? Here is the Aries Horoscope for 2014-10-24 from the Aries Archive.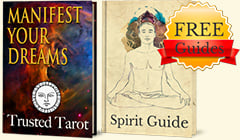 Get FREE Daily Horoscopes
And two complementary Spirit Guides!
✓ Discover how to Manifest Your Reality
✓ Take Charge with Deep Relaxation Excercies