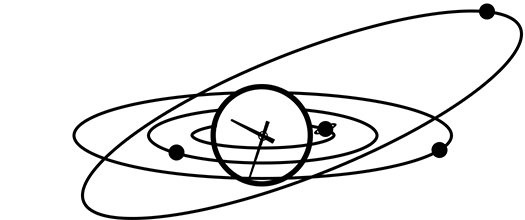 Aries Daily Horoscope
Your Aries horoscope for September 2nd, 2014.
Its a difficult day, Aries. Youll need a good shoulder, possibly to cry on, and a compassionate ear; stay strong, you have some deep emotional wounds to heal.
Be careful today, Aries. While the Sun and Pluto are trined, dont fall into old patterns concerning recreation and relationships. Its easy to do so under this aspect. Jupiter and the Moon are also trined, allowing for easy resolution, if you avoid those old patterns, of matters from childhood and higher education. Theres a nasty square between the Sun and Moon today, shadowing both trines in conflict.
Looking for yesterday's Aries horoscope? Here is the Aries Horoscope for 2014-09-01 from the Aries Archive.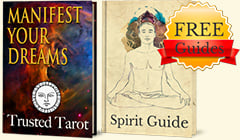 Get FREE Daily Horoscopes
And two complementary Spirit Guides!
✓ Discover how to Manifest Your Reality
✓ Take Charge with Deep Relaxation Excercies