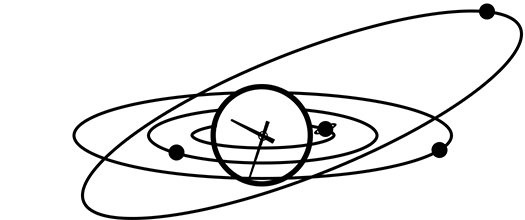 Aries Daily Horoscope
Your Aries horoscope for December 20th, 2014.
Be a good boss, Aries. Today's Venus-Pluto conjunction can turn you into a rather domineering one if you're at work - but you'll easily create enemies that way.
It may be Saturday, and it may only be a few days before Christmas, but today's Venus-Pluto conjunction is a very powerful influence for your career, Aries. If you're working today, you'll be able to sweet talk your way into a position of power, but you will be extremely demanding of those who are subordinate to you. If you're not at work, you're likely to try wielding power or authority over your family instead - with mixed results, as some relatives will find you way too bossy and autocratic for your own good.
Looking for yesterday's Aries horoscope? Here is the Aries Horoscope for 2014-12-19 from the Aries Archive.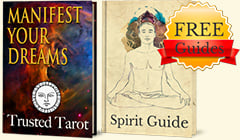 Get FREE Daily Horoscopes
And two complementary Spirit Guides!
✓ Discover how to Manifest Your Reality
✓ Take Charge with Deep Relaxation Excercies