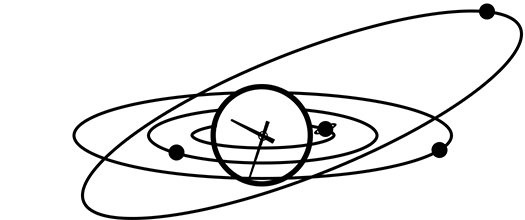 Aries Daily Horoscope
Your Aries horoscope for July 25th, 2014.
As Mars enters Scorpio, you'll find that the temperature level in your relationship goes up even higher, Aries - in a good way. Lots of passion to come.
After a lengthy stay in the relationship sector of your chart, Mars, your ruling planet, moves on today. However, with Mars now in Scorpio, you may find that the passion in your relationship intensifies even further, and you can forge a deeper and more meaningful connection over the coming weeks. Be wary of digging into things which really are not your business, though. Respect other people's boundaries, including your partner's.
Looking for yesterday's Aries horoscope? Here is the Aries Horoscope for 2014-07-24 from the Aries Archive.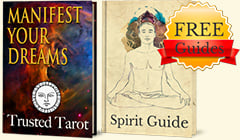 Get FREE Daily Horoscopes
And two complementary Spirit Guides!
✓ Discover how to Manifest Your Reality
✓ Take Charge with Deep Relaxation Excercies