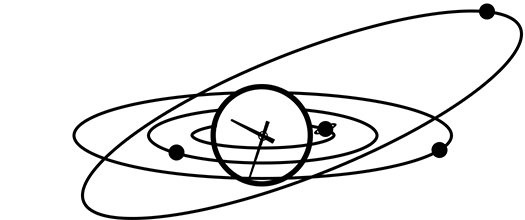 Aries Daily Horoscope
Your Aries horoscope for July 6th, 2015.
Being too authoritarian at home will not wash today, Aries. You're not the boss; you're a partner, or a parent, or a sibling. Don't demand - ask.
Family life is a true battle of wills right now, Aries, and the more you try to resolve matters the more you seem to inflame the situation instead. As the Sun opposes Pluto, you should re-think the question. It's not about "who's in charge?" but rather more about "who can get things done without endless rows?" - and you need to make sure the answer is that you can. Look for co-operation rather than conflict.
Looking for yesterday's Aries horoscope? Here is the Aries Horoscope for 2015-07-05 from the Aries Archive.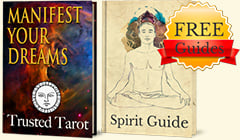 Get FREE Daily Horoscopes
And two complementary Spirit Guides!
✓ Discover how to Manifest Your Reality
✓ Take Charge with Deep Relaxation Excercies