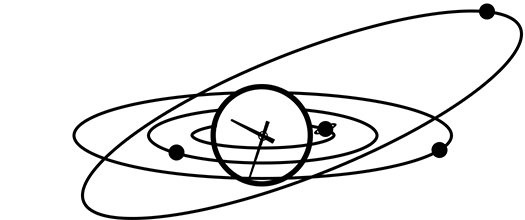 Aries Daily Horoscope
Your Aries horoscope for February 9th, 2016.
Today's Venus-Jupiter trine highlights your working environment, Aries, and encourages you to be much more of a team player than an individual star. Just for now.
This Tuesday, it's clear that the best way to progress in your career is to be nice to your co-workers. And not just "nice", either - helpful, supportive, encouraging, useful. Venus trines Jupiter now and indicates that expansion can be aided by empathy and goodness, so put aside any personal grudges and remember that you're all pulling together for the same team.
Looking for yesterday's Aries horoscope? Here is the Aries Horoscope for 2016-02-08 from the Aries Archive.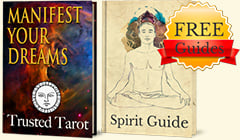 Get FREE Daily Horoscopes
And two complementary Spirit Guides!
✓ Discover how to Manifest Your Reality
✓ Take Charge with Deep Relaxation Excercies