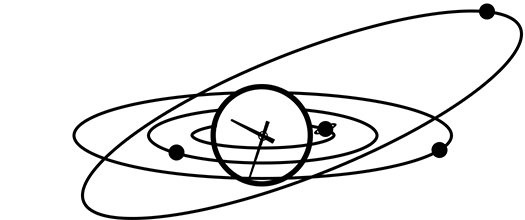 Aries Daily Horoscope
Your Aries horoscope for February 27th, 2015.
As the Moon squares Mars and your temper rises, remember that your reaction to other people's stupidity is within your control, even if their actions are not.
You're going to have to work hard to control your temper today, Aries. The Moon squares up to Mars, your ruling planet, which is currently in your own sign. Someone's remark about your appearance or your lifestyle is likely to push all the wrong buttons, leading you to explode. However, do you have to take things so personally? What others say is a refection on them, not on you.
Looking for yesterday's Aries horoscope? Here is the Aries Horoscope for 2015-02-26 from the Aries Archive.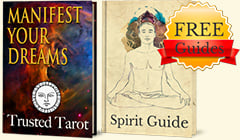 Get FREE Daily Horoscopes
And two complementary Spirit Guides!
✓ Discover how to Manifest Your Reality
✓ Take Charge with Deep Relaxation Excercies