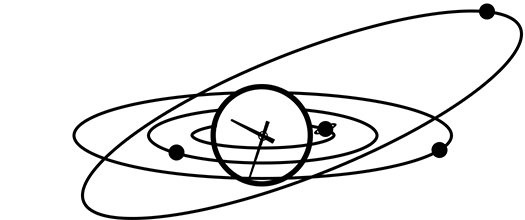 Aries Daily Horoscope
Your Aries horoscope for January 30th, 2015.
Today's Venus-Saturn square puts a damper on your love life, through circumstances you cannot control, Aries. Take a philosophical approach to the issue.
As Venus squares up to Saturn today, your love life is inhibited by travel in some way. If you live some distance apart, the implications are obvious, but if you live together, perhaps one or other of you will be severely delayed. The important thing to remember is that these are circumstances beyond your control. Try to avoid losing your temper with your lover; its just one of those things, nobody's fault.
Looking for yesterday's Aries horoscope? Here is the Aries Horoscope for 2015-01-29 from the Aries Archive.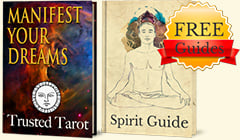 Get FREE Daily Horoscopes
And two complementary Spirit Guides!
✓ Discover how to Manifest Your Reality
✓ Take Charge with Deep Relaxation Excercies