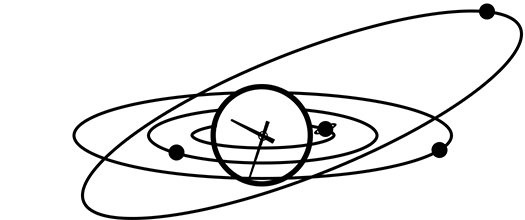 Aries Daily Horoscope
Your Aries horoscope for July 30th, 2015.
As the Moon opposes Mars, a family issue is not as clear cut as it might seem. Who's to blame and who's the victim remains to be seen, so keep your temper under control for now.
Don't jump to conclusions over a family matter, Aries. As the Moon opposes Mars, your ruling planet, you're all too quick to condemn a relative, without having heard the full facts. Since your temper is riled too, shouty scenes and lots of bad feeling follows, making it difficult for you to climb down or apologize once the full story does come out. How much better it would be to bide your time and to give this person the benefit of the doubt for just a little while longer.
Looking for yesterday's Aries horoscope? Here is the Aries Horoscope for 2015-07-29 from the Aries Archive.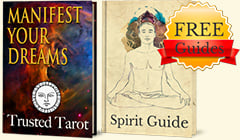 Get FREE Daily Horoscopes
And two complementary Spirit Guides!
✓ Discover how to Manifest Your Reality
✓ Take Charge with Deep Relaxation Excercies