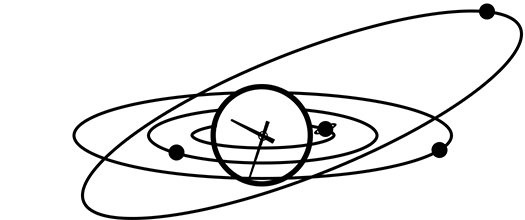 Aries Daily Horoscope
Your Aries horoscope for April 25th, 2015.
Today's Moon-Saturn trine is very helpful to you in turning thoughts into reality, Aries. What do you dream of doing? Create a logical plan now to get there.
Travel plans and all sorts of "big ideas" get some very constructive support from Saturn today, so it's a great time to try to get abstract concepts and vague dreams wrestled into something resembling a concrete plan. You'll have plenty of focus and common sense, and with a Leo Moon, lots of creative inspiration too. Don't take no for an answer, Aries, because no matter how wild your dreams, they will still have to be created step by step.
Looking for yesterday's Aries horoscope? Here is the Aries Horoscope for 2015-04-24 from the Aries Archive.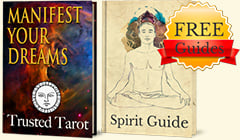 Get FREE Daily Horoscopes
And two complementary Spirit Guides!
✓ Discover how to Manifest Your Reality
✓ Take Charge with Deep Relaxation Excercies